NDA Law recruits new associate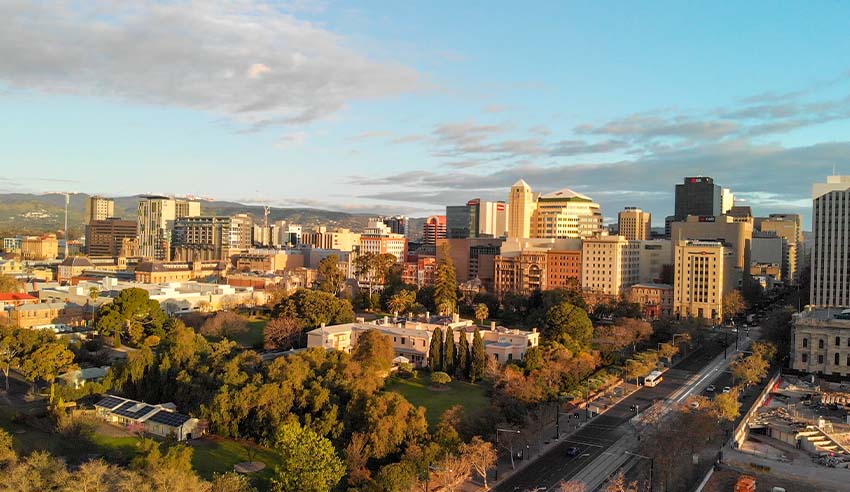 Local law firm NDA Law has expanded its team with the hiring of a new associate.
Alan Braley officially joins NDA Law this month. He brings with him experience in advising family businesses and other SMEs on a range of matters, including expert advisory around succession planning. He holds a bachelor of laws and legal practice (honours) from Flinders University and throughout his career, has previously worked for Michael Kirby Chambers.
In his new role at NDA Law, Mr Braley will be responsible for providing commercial advice to start-ups, particularly around assisting them with their ramp-up plans and capital raisings at a seed stage.
Joshua Davies, managing director of NDA Law, said Mr Braley would be a welcome addition to NDA Law's team.
"NDA Law just celebrated its sixth birthday and that was also a great celebration of the care and dedication we have taken to building a great culture at the firm which is only possible with the right people," Mr Davies said.
"Alan is set to make a great contribution in helping to bring success to our clients big or small. He brings a wealth of diverse experience that will be appreciated by the team and I join everyone in welcoming him."