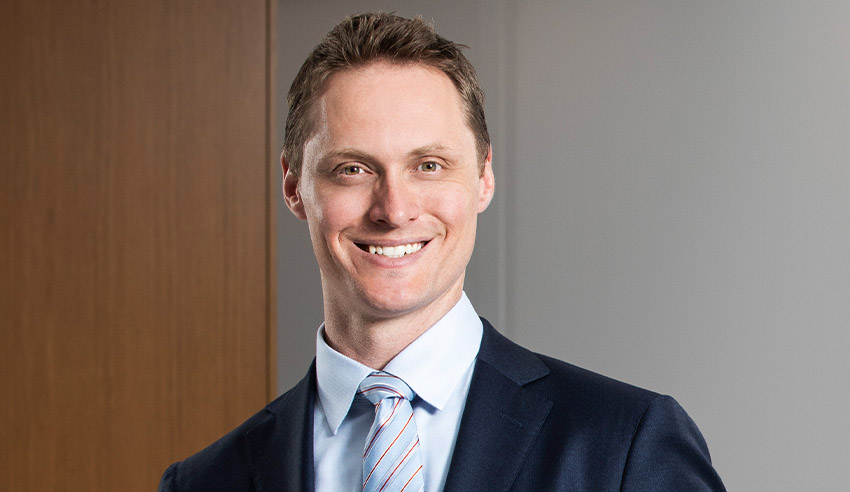 A national law firm has become the first local legal practice to execute a blockchain-based legal agreement in a commercial contract.
Piper Alderman has today confirmed it has utilised blockchain-based platform, Lygon, to complete a commercial contract.
The move makes Pipers the first law firm in Australia to complete the alternative payment method in a commercial contract and according to partner Michael Bacina, represents a watershed moment for the country's legal profession.
"The transformative nature of distributed ledger technology is only just beginning and I'm thrilled to be a small part of helping to modernise and improve legal practice," Mr Bacina said.
"Paper based payment guarantees have always suffered from inefficiency and risk and the Lygon platform, with the support of major banks and IBM blockchain technology should help Piper Alderman and our client's enjoy greater efficiency and security over guarantees."
Lygon CEO Justin Amos echoed a similar sentiment, noting that usage of the platform offers major advantages to firms.
"In February this year, Lygon created the first digital bank guarantee in the world, and it was also the first time blockchain had been used in the Australian banking sector in a live, real-world application," he said.
"Today, in partnership with Piper Alderman, we have executed the first payment guarantee to be used commercially in the legal services industry, and it is also the first time blockchain has been used commercially by this industry too.
"The rollout of a payment guarantee with Piper Alderman demonstrates how applicable Lygon's core technology is - and it's exciting to think that we have only just begun exploring how widely it can be used by the legal services profession."
Pictured: Michael Bacina, partner, Piper Alderman.