Top tips for managing a team remotely revealed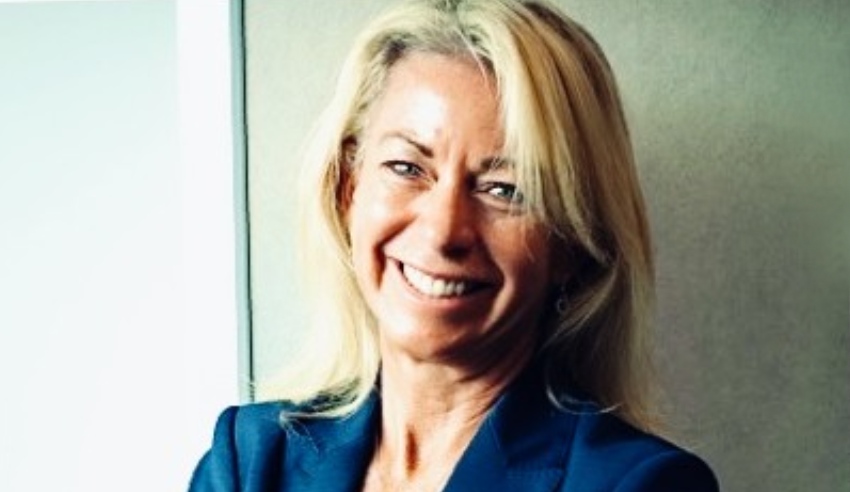 A management consultancy company has released its top four tips to help employers effectively manage a team under remote or semi-remote conditions.
New research by Robert Half looked at the future of remote working – and how employers should be managing as a result.
"As employees become increasingly empowered by new digital tools, businesses should further develop the capabilities of their (semi-)remote workforces to aid collaboration and innovation at home as readily as in the office," said Robert Half Australia director Nicole Gorton.
"Secondly, businesses must support their team to develop the hybrid skills necessary to succeed in the post-pandemic marketplace. Alongside technical capabilities relevant to the role, transferable skills like adaptability, versatile communication skills, and empathy and emotional intelligence when working with remote and in-office teams are in high demand and will continue to contribute to an engaged and productive workforce."
Robert Half's top tips to successfully managing a team remotely (or semi-remotely) are:
1. Make communication a top priority
"To improve productivity when staff are working in various locations, it's crucial to keep communication lines open and set up processes for frequent sharing of information," she said.
"Ensuring staff feel confident with technology, tools, and resources are key to managing a (semi-)remote team."
 2. Encourage face-to-face interactions
"Being limited to communicating via email and voice calls can cause staff to feel disconnected over a long period," she said.
"Scheduling regular video meetings with the team can help drive productivity by making it easier to raise and respond to issues while sharing and discussing ideas more effectively with the help of visuals and body language."
3. Support work/life balance
"When discussing the opportunities for remote work with individuals, focus on finding an arrangement that will give staff more flexibility, time, and control in their personal lives," she said.
"Staff are more likely to be satisfied, loyal, and productive at work when they are empowered to maintain a healthy work-life balance."
4. Avoid micromanaging
"Staff need to feel they are trusted when working (semi-)remotely, otherwise they can lose their confidence and become less motivated," she said.
"While it's important to schedule regular meetings and ensure staff know how to reach you at any time, know when too much is too much when checking in and asking questions."