London funder first to be allowed to finance Australian class actions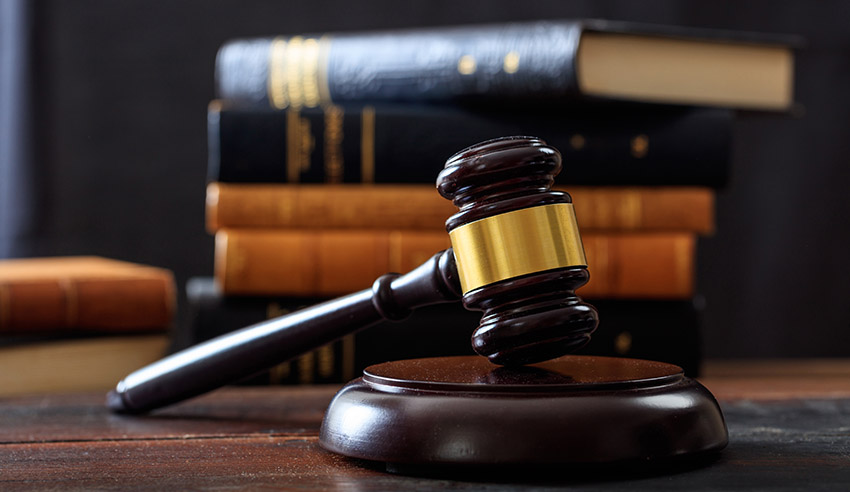 A UK-based funder has been granted an AFS licence, making it the first overseas funder to be authorised to finance Australian class actions.
Global provider of litigation financing solutions Woodsford has been granted an AFS licence by the Australian Securities Investment Commission (ASIC) under regulatory regimes introduced in August last year. It means Woodsford can finance class actions that are based only in Australia as managed investment schemes.
Woodsford has already funded numerous class actions prior to the introduction of the regulations in 2020 but has now also become one of a small number of litigation funders able to fund new class actions in Australia under the new changes.
Chief investment officer for EMEA and APAC Charlie Morris said: "Woodsford is delighted to have been granted an AFS license by ASIC and is intent on funding many new, meritorious class actions in Australia.
"We are currently considering a number of class action opportunities in Australia in addition to those we have already funded and are committed to continuing to provide avenues for Australian claimants to access justice."
Australian lawyer Alex Hickson has relocated back to Australia to take up the position of senior investment officer, alongside Brisbane-based Clare Owen, Woodsford Australia's director and head of origination.
Ms Owen commented: "The granting of the AFS license and Alex's relocation to Australia is testament to our commitment to and success in the Australian market. It is exciting times for Woodsford's Australian business which continues to go from strength to strength and which I'm proud to be a part of."