Coleman Greig appoints a new principal lawyer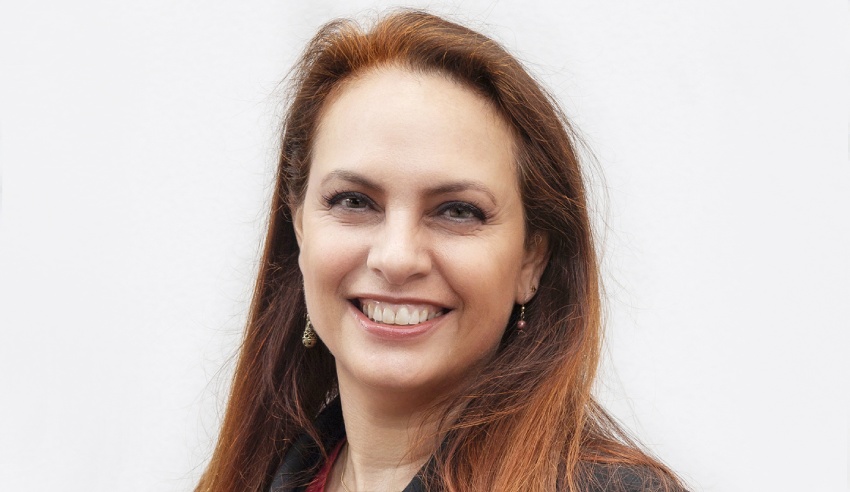 Coleman Greig has welcomed a new principal lawyer with over 20 years of experience to its commercial property team. 
Sarah Newman has been appointed by Coleman Greig as a principal in the commercial property practice. Ms Newman has over 20 years' experience and a wealth of expertise, bringing with her a practical approach to advising and resolving commercial property issues.
According to Coleman Greig's statement, Ms Newman's client base is varied, from large corporate clients to sporting athletes, to high net-worth individuals, some of whom reside interstate or overseas.
Her past experience includes work in retail, commercial and industrial leasing, and residential and commercial conveyancing. 
On deciding to join the firm, Ms Newman said she is "looking forward to new challenges in a fast-growing, modern and progressive firm."
"Our clients will benefit from Sarah's in-depth industry knowledge and her strong network of referring agents in both the residential and commercial space," said Coleman Greig chief executive Warrick McLean. 
The appointment of Ms Newman follows the recent promotion of five senior associates and four associates in January 2021. Among them, Coleman Greig welcomed Jacob Smith, who last year won the Family Law category at the 30 Under 30 Awards.