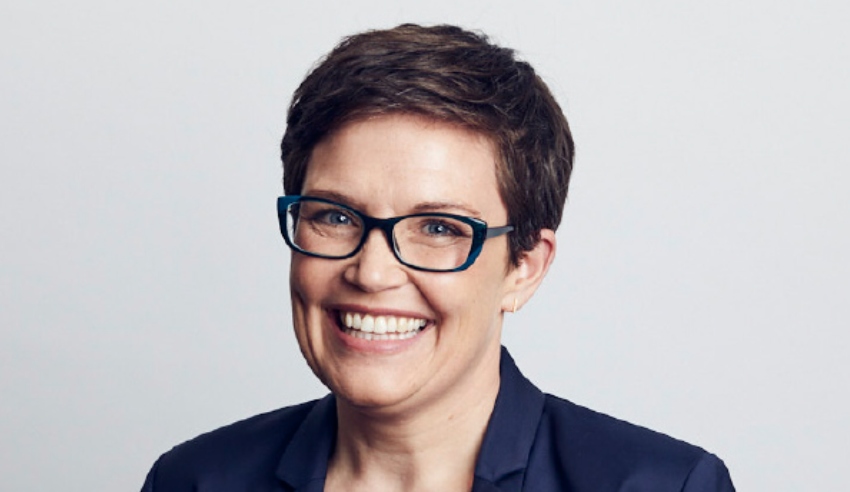 A Melbourne-based law firm has confirmed it has added to its partnership by promoting an accredited family law specialist who holds more than a decade's worth of experience.
Forte Family Lawyers has promoted Jemma Mackenzie to partner, effective 1 May 2021.
Ms Mackenzie joined Forte Family Lawyers as a senior associate in December 2019.
Throughout her career she has gained vast experience in advising on the full range of family law matters, including advising on complex and high-net-worth property matters, financial agreements, maintenance applications, child support, parenting matters and cases involving family violence.
Further, Ms Mackenzie has conducted litigation in the Family Court of Australia and Federal Circuit Court of Australia, in Melbourne and interstate, a statement from Forte Family Lawyers confirmed, noting that Ms McKenzie has a reputation of working closely with clients and their professional advisers "to assist them to make informed decisions and to achieve the best possible outcomes based on their specific circumstances".
Her new role will see Ms Mackenzie join Forte Family Lawyers founding partners Jacky Campbell and Wendy Kayler-Thomson.
In congratulating Ms Mackenzie, Ms Campbell and Ms Kayler-Thomson credited the family law specialist to her strong communication skills and ability to build excellent relationships with both colleagues and clients since joining the firm.
"Her client-focussed approach is demonstrative of the tailored and strategic advice Forte Family Lawyers provides to its clients," the pair said.
Meanwhile, Ms Mackenzie said Forte Family Lawyers' reputation for excellence and leadership within family law, and the opportunity to work alongside Ms Campbell and Ms Kayler-Thomson, were significant factors in her decision to join the firm.