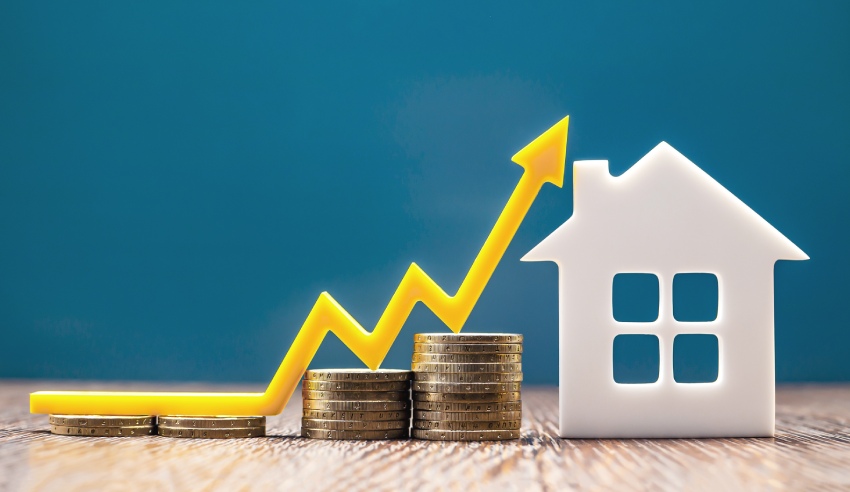 As more younger couples continue to borrow from their parents to survive the rising property prices, divorce lawyers are witnessing a major increase in the number of loan arrangements and financial agreements as a consequence.   
Barry.Nilsson. principal Will Stidston cautioned family lawyers to expect that clients may approach them at risk of losing their parents' money to partners in divorce settlements. He said with rising property prices, parents are running the risk of losing their investments when their children split from their partners in 10 or 15 years. 
He said parents should not ever gift money to children or go guarantor on a loan on their behalf without considering all of the possible outcomes: "With either of these options, there is a significant risk that your child may either lose a portion of money to their spouse if the relationship turns sour; or potentially you will erode your own wealth and assets in the event they can't refinance the loan."
In terms of gifts, Mr Stidston referred to a 2020 Family Court ruling that highlighted the recognition of the benefit of a gift is dependent upon the intention at the time of it being made. This could result in the child and their spouse receiving the credit. 
Mr Stidston said that while a loan agreement between parents and children can provide added protection, many have been successfully contested in court. 
"There have been several reported decisions in the family law courts where the loan agreement or the loan arrangement's terms are not found to be binding if, for example, they've simply been written on a piece of paper and not formally prepared," he said.
"The decisions identify [the] importance of, among other things, formally securing a loan, insisting upon repayment(s) and formulating the terms before funds are advanced." 
Mr Stidston recommended a two-pronged approach that incorporates both a loan agreement and a binding financial agreement to clearly document how the advancement of funds will be paid out or treated in the event of separation. 
"This extra step is becoming more common as we start to see an increase in the transfer of intergenerational wealth between families and I only see that demand growing. We're finding that many of our youngest clients are embracing financial agreements to protect their property interests because they're a little more fatalistic than the older generations," Mr Stidston commented. 
"They've seen what happened to other family members or friends and they don't want to put themselves at risk from a potential claim from their spouse. They're very focused on protecting their future and are more accepting relationships don't always work out."