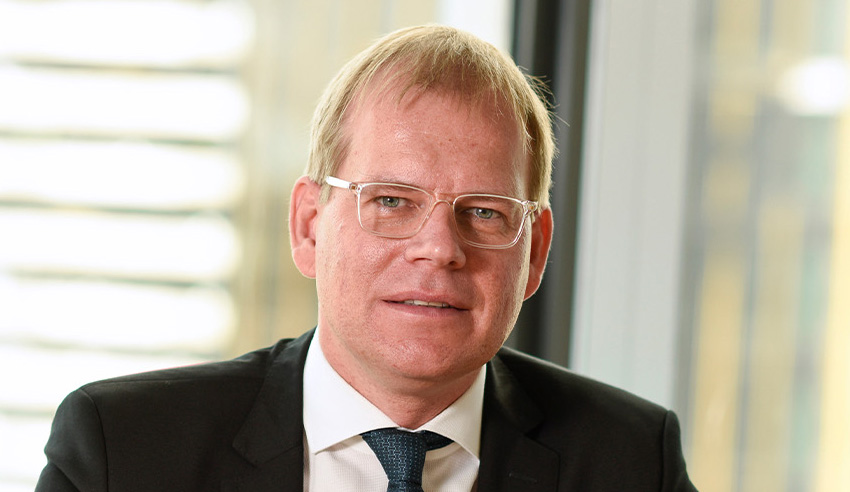 National law firm Hall & Wilcox has advised sports video game maker Big Ant Studios on its acquisition by French-based Nacon SA.
Firm: Hall & Wilcox (Big Ant Studios).
Deal: Big Ant Studios has been acquired by Nacon SA.
Value: €35 million.
Area: M&A.
Key players: The team advising Big Ant Studios was led by Hall & Wilcox partner Oliver Jankowsky, with assistance from lawyers Jasmine Koh and Ben McIver. Partner Frank Hinoporos and senior associate Joshua Haddad advised on the tax aspects of the matter, while partner Alison Baker and lawyer Jessica Kamleh advised on employment matters.
Deal significance: A per a statement provided by Hall & Wilcox, under the transaction, Big Ant Studios will be able to develop its sports games, including those featuring tennis, cricket, the AFL and rugby, for a global audience.
"Hall & Wilcox negotiated all transaction documents and worked with French law firm Fidal on advising the client on a memorandum of understanding involving Free Shares (the French equivalent to the Australian Employee Share Option Plan [ESOP])," the statement explained.
Commenting further, Hall & Wilcox partner Mr Jankowsky said: "The international M&A market is very active at the moment and this was one of a number of international transactions we have advised on recently.
"One of the advantages of being an independent leading Australian law firm is that this allows us to pick the appropriate worldwide advisers to support our clients on international deals.
"This particular transaction demonstrated that international M&A deals are possible while Australia's borders remain closed. The deal represented a great opportunity for our client to broaden the audience for its sports games."