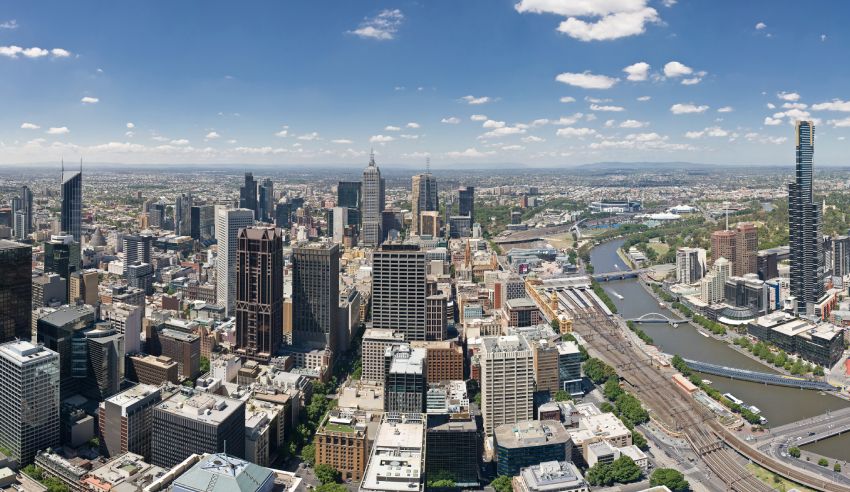 Local law firm Hamilton Locke has added three new faces to its Melbourne office, with all joining from DWF Australia.
The firm has recruited corporate and commercial partner Alex Ninis, as well as senior associate Marcus Hannah and lawyer Serpil Bilgic.
The trio joined Hamilton Locke with a background in information technology law, with the move bringing the firm's total number of partners to 22.
Mr Ninis holds over 30 years' experience acting for a number of global and Australian organisations that supply or use leading-edge technology and telecommunications solutions, according to a statement from Hamilton Locke. Prior to his time at DWF, he was an in-house lawyer at Lendlease Corporation and Burns Philp & Co, as well as the VP and general counsel APAC of PeopleSoft.
"Alex and his team advise on the full spectrum of technology transactions, and provide counsel in relation to technology procurement, technology development, outsourcing, cloud computing, SaaS solutions, systems integration, managed services, privacy, cybersecurity, technology project reviews and audits, intellectual property (including copyright and trade marks), drafting and review of employment contracts for technology teams and independent contractors, IT contract audit, project governance and optimising existing IT system portfolios," Hamilton Locke's statement said.
"The team acts in the Asia Pacific region for multinational technology companies and start-up companies, as well as companies acquiring large complex technology systems."
Commenting further, Hamilton Locke managing partner Nick Humphrey said: "We are delighted to appoint Alex, Marcus and Serpil to the firm, building on our existing technology and IP capabilities, and bolstering our Melbourne office.
"The team's extensive technology experience will provide our clients with further access to a deep bench of expertise, which continues our efforts to solve complex problems for clients."