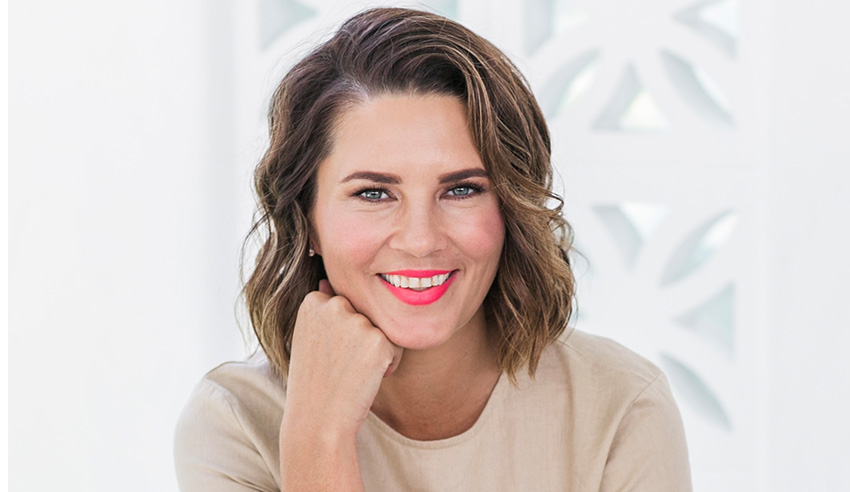 Boutique firm owners who rely on gut instinct can only grow their businesses so far. Any firm that is serious about thriving in the new normal must be utilising data to scale, says Caralee Fontenele.
Data tells you stories that you otherwise aren't going to hear, and without it, you don't truly know what is going on. That is the view of Collective Family Law Group director Caralee Fontenele (pictured), who said that one of the most important business lessons that she has learned is that "you only know what you know".
Speaking recently on The Boutique Lawyer Show, Ms Fontenele said that business owners have to make the right investments in themselves and the health of the firm if it is to thrive and succeed.
Having run businesses in other industries prior to entering the legal profession in her 30s, Ms Fontenele understands that the same problems plague most if not all businesses – primarily, that they need clients coming in the door. This is especially so, in the modern age, for lawyers.
"Back in the day, when you became a lawyer and opened a firm, people came to you. It's not like that now. It's much more competitive and you have to stand out from the crowd and market your business. It's not enough to just open the doors. You have to focus on client acquisition," she explained.
Perhaps as a result of her career path prior to law, Ms Fontenele has always taken the approach that it is incumbent upon her to grow and scale the firm so that she can empower the team around her, rather than getting bogged down in the muck.
Using data to understand the best ways to scale, she said, is the fastest way to do this. It is not enough to simply have money in the bank to pay bills and one's staff. Without data, she noted, growth cannot occur.
"Once you've got data behind you, you can start making good decisions about scaling money and understanding how and when you can employ your next person. It will make such decisions comfortable and predictable rather than scary," she said.
It doesn't matter what practice area one's firm is in, she added – "the questions don't really differ".
"I have all of my data collection automated and I spent an hour each month reflecting on how much it costs to acquire a client, whether certain types of marketing are worthwhile, why average dollar spend might be up or down, what conversion rates are like, and whether different staff members are able to convert clients via different means," she said.
"Then, you can start to make decisions about plugging holes in the business.
"If you can change your conversion rate by 10 per cent, even just by 5 per cent, you're going to have a totally different business. I know that, in my business, conversion rates are much higher through referral marketing than Google Ads, and so the question is how can I do more referral marketing because the acquisition of clients is much less that way."
Data allows boutique firm owners to work smarter, not harder, Ms Fontenele surmised.
"You can only scale your business to a certain point by relying on random marketing or no marketing. You need to invest in your marketing with more certainty and not by using gut feel," she said.
"If you don't collect data, you might not realise that client acquisition via radio ads you ran cost you $2,500, whereas a new client from Google ads cost you $500."
Data also helps set long-term for the business as well, Ms Fontenele added.
"If you can work out what your average dollar spend is, you know exactly how many clients you need to get in the door. If you know how many leads you need and what your conversion rate is, you can then pump up your marketing to get your leads," she said.
If boutique firm owners still aren't convinced, Ms Fontenele said: "It costs nothing, just your time". And, she noted, it's never too late to start on the data journey. 
"I started collecting all of my data in 2016. Since that time, and in those five years, my business has more than doubled," she said.
The transcript of this podcast episode was slightly edited for publishing purposes. To listen to the full conversation with Caralee Fontenele, click below: