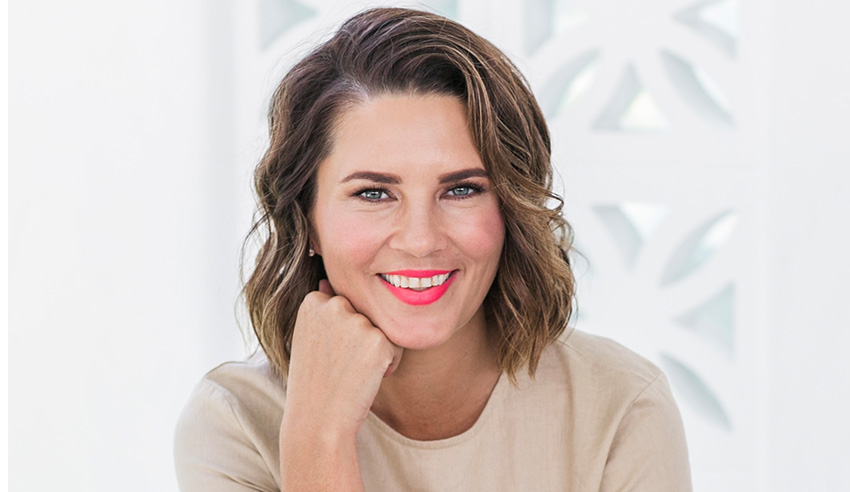 As a latecomer to law who ran businesses in other industries, Caralee Fontenele understands that most businesses have the same problems, and firm owners who ignore invaluable insights from data do so at their own peril.
On this episode of The Boutique Lawyer Show, host Jerome Doraisamy is joined by Collective Family Law Group director Caralee Fontenele to discuss why it is essential for small law firms to effectively utilise data insights in order to thrive in the post-pandemic new normal. The pair delve into what data can teach us and the extent to which it can and should influence the strategic thinking of a firm.
They also talk about how best to get started on the data journey, how much time and a firm owner should spend on it, and other practical steps to take into consideration in better formulating goals so that the business can succeed.

If you like this episode, show your support by rating us or leaving a review on Apple Podcasts (The Lawyers Weekly Show) and by following Lawyers Weekly on social media: Facebook, Twitter and LinkedIn.

If you have any questions about what you heard today, any topics of interest you have in mind, or if you'd like to lend your voice to the show, email This email address is being protected from spambots. You need JavaScript enabled to view it. for more insights!
Plus, in case you missed them, check out our most recent episodes: