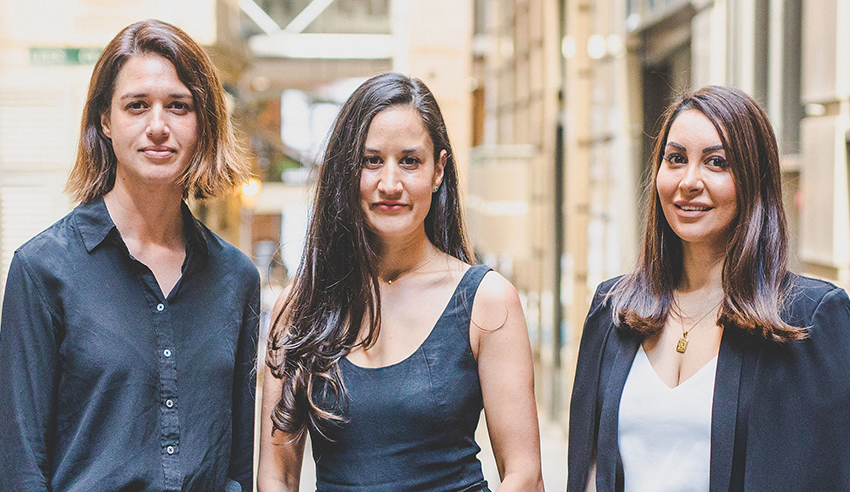 Diversification – by way of expansion – is one way that SME practices may look to succeed following the age of coronavirus. According to NSW-based firm Karim + Nicol (which now operates across the state), it is essential not only to understand and appreciate how best to expand, but also why a firm should do so.
On this episode of The Boutique Lawyer Show, host Jerome Doraisamy is joined by the three directors of Karim + Nicol – Nadia Karim, Michelle Karim and Carrie Nicol – to discuss the considerations implicit in deciding to open a new office for one's boutique law firm, and grasping opportunities to do so when they arise. 
The trio also delve into the questions they asked of themselves and their firm when expanding into Northern NSW and offered advice for other boutique firm owners who might be contemplating similar expansion in a post-pandemic market.

If you like this episode, show your support by rating us or leaving a review on Apple Podcasts (The Lawyers Weekly Show) and by following Lawyers Weekly on social media: Facebook, Twitter and LinkedIn.

If you have any questions about what you heard today, any topics of interest you have in mind, or if you'd like to lend your voice to the show, email This email address is being protected from spambots. You need JavaScript enabled to view it. for more insights!
Plus, in case you missed them, check out our most recent episodes: