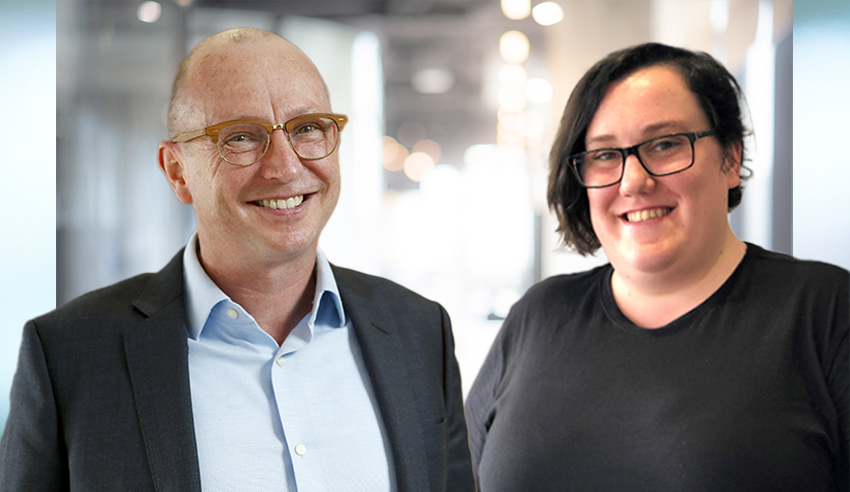 COVID-19 didn't result in people having more time or less work. In fact, it went the other way. Moving into the new normal, lawyers are looking to better manage expectations and perceptions from their clients' perspectives, and clients are looking for law firms that are organised and have the necessary resources to solve their problems, regardless of whether those lawyers are working in the office or at home.
On this special episode of The Boutique Lawyer Show, produced in collaboration with Thomson Reuters and recorded at the 2021 Boutique Law Summit, host Jerome Doraisamy is joined by vice president of legal solutions at Thomson Reuters (Asia and Emerging Markets), James Jarvis, and Thomson Reuters product manager for legal research, Alex Cato, to discuss the need for tools that minimise disruption as much as possible so that people can spend less time getting started and more time analysing the law that they need to advise their client.
The trio also talk about the adoption of technology and how you're using technology absolutely is part of that style attribute that the law firm's clients are looking for and how Thomson Reuters' Westlaw can aid lawyers as the pandemic – and subsequent market turbulence – continues.
Brought to you by:


If you like this episode, show your support by rating us or leaving a review on Apple Podcasts (The Lawyers Weekly Show) and by following Lawyers Weekly on social media: Facebook, Twitter and LinkedIn.

If you have any questions about what you heard today, any topics of interest you have in mind, or if you'd like to lend your voice to the show, email This email address is being protected from spambots. You need JavaScript enabled to view it. for more insights!
Plus, in case you missed them, check out our most recent episodes: