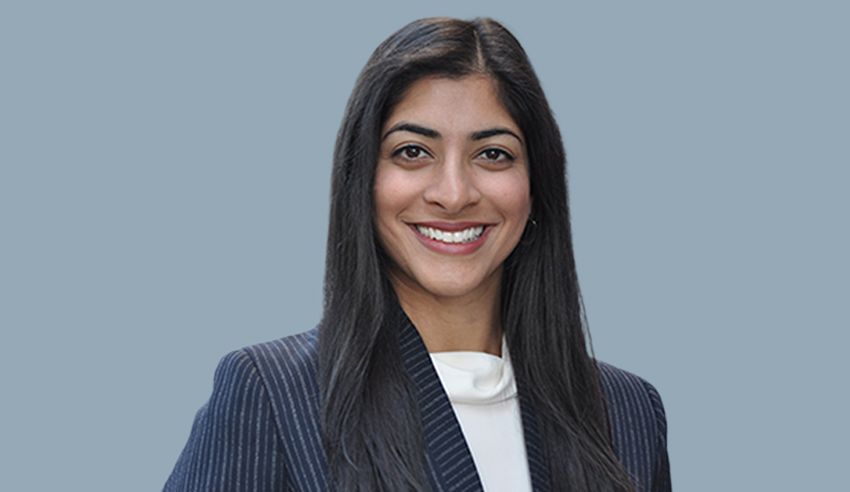 Creating briefs is not really legal work, Rachelle Bajaj says – it involves a lot of admin. For lawyers, this doesn't have to be the case, she argues.
In this special episode of The Boutique Lawyer Show, recorded at the 2021 Boutique Law Summit, host Jerome Doraisamy is joined by LEAP sales executive Rachelle Bajaj to discuss the major issues concerning the creation of briefs. Drawing from her own personal experiences as a practising solicitor, Ms Bajaj explains why we should take away as much admin work as we can and, instead, dedicate time to ensuring that we, and our practices, are up to date.
The pair also talk about how adopting new technologies can transform the way you work, spending your time more efficiently and making your documents easily accessible, and how LEAP's new exclusive integration, BundlePro can aid lawyers in electronically creating a brief for councils, barristers and court books as well.
Brought to you by:


If you like this episode, show your support by rating us or leaving a review on Apple Podcasts (The Lawyers Weekly Show) and by following Lawyers Weekly on social media: Facebook, Twitter and LinkedIn.

If you have any questions about what you heard today, any topics of interest you have in mind, or if you'd like to lend your voice to the show, email This email address is being protected from spambots. You need JavaScript enabled to view it. for more insights!
Plus, in case you missed them, check out our most recent episodes: