The Boutique Lawyer Show: Taking work away from bigger firms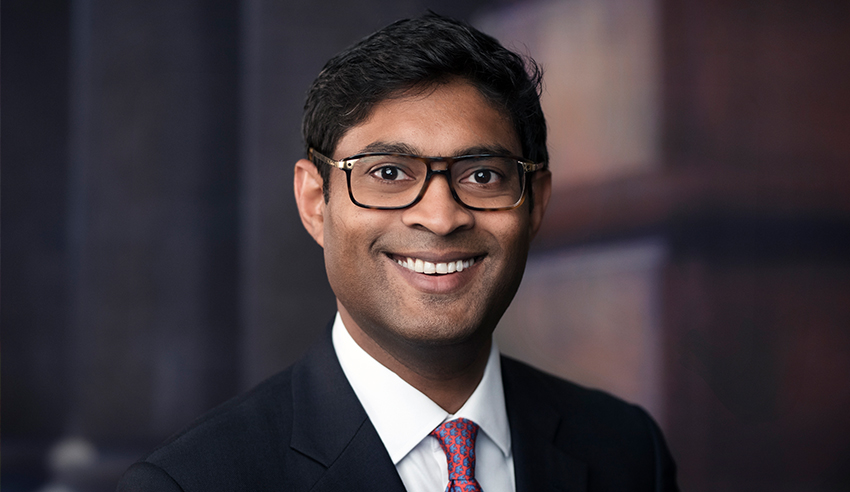 When former accountant and barrister Trevor Withane moved over from the UK, he quickly realised that the Australian marketplace is much more relationship-driven than in Britain. As such, boutiques have to be strategic in approaching prospective clients if they are to land big matters.
On this episode of The Boutique Lawyer Show, host Jerome Doraisamy is joined by Blackwattle Legal partner Trevor Withane to discuss how best boutiques can successfully pitch clients for work that would otherwise go to the big end of town, and what approaches can and do work in making such pitches.
The pair also talk about how such pitches may need to evolve in a post-pandemic world, tailoring a pitch to idiosyncratic needs, whether a firm needs to be specialised rather than spread itself too thin in order to land big matters, and striking the right balance with proposed costs.

If you like this episode, show your support by rating us or leaving a review on Apple Podcasts (The Lawyers Weekly Show) and by following Lawyers Weekly on social media: Facebook, Twitter and LinkedIn.

If you have any questions about what you heard today, any topics of interest you have in mind, or if you'd like to lend your voice to the show, email This email address is being protected from spambots. You need JavaScript enabled to view it. for more insights!
Plus, in case you missed them, check out our most recent episodes: