The Boutique Lawyer Show: Using personal experience to shape professional approach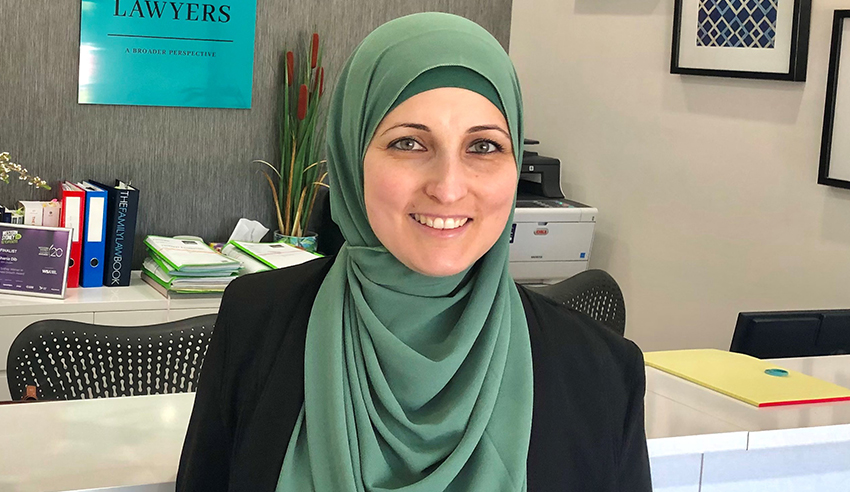 Having gone through family law proceedings herself, Ghania Dib understands the emotional toll it can take on individuals, and uses what she has gone through to benefit her own clients.
On this episode of The Boutique Lawyer Show, host Jerome Doraisamy is joined by GDA Lawyers principal Ghania Dib to discuss how, following her own experiences, she upskilled and invested in her education so that she could better serve the clients coming through her doors and how she's able to manage client matters that bear similarities to her own.
The pair also talk about the importance of human behaviour training as part of one's professional development (regardless of practice area) and how and why sole practitioners can and should prioritise such investments in further learning.

If you like this episode, show your support by rating us or leaving a review on Apple Podcasts (The Lawyers Weekly Show) and by following Lawyers Weekly on social media: Facebook, Twitter and LinkedIn.

If you have any questions about what you heard today, any topics of interest you have in mind, or if you'd like to lend your voice to the show, email This email address is being protected from spambots. You need JavaScript enabled to view it. for more insights!
Plus, in case you missed them, check out our most recent episodes: