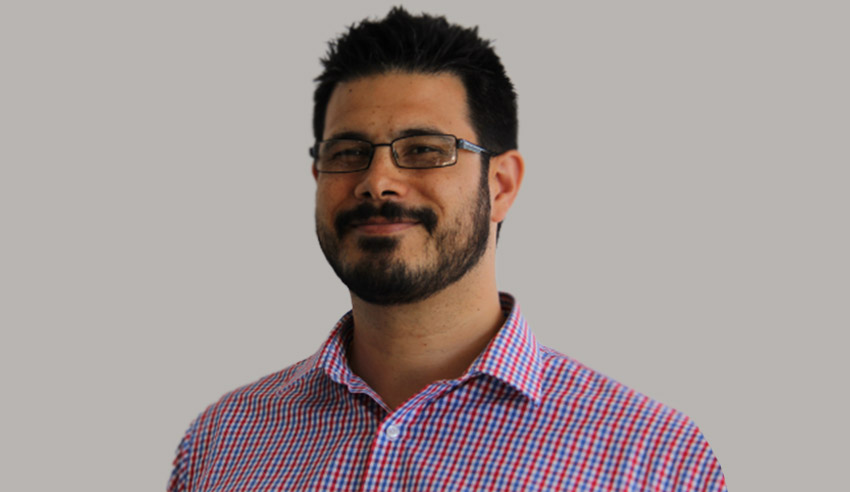 Lawyers, Tim Perry says, are ultimately in a service industry, and they must remove as many barriers as possible in order to provide expertise to the best of one's ability and in ways that best serve client needs.
In this special episode of The Boutique Lawyer Show, produced in collaboration with Thomson Reuters and recorded at the 2021 Boutique Law Summit, host Jerome Doraisamy is joined by Thomson Reuters Practical Law director (Asia and Emerging Markets) Tim Perry to discuss the need for law firm owners to consider and explore ways through which they can streamline their business and make them as efficient as possible, so as to better serve clients, eliminate risk and achieve optimal outcomes.

The pair also talk about how boutiques across the board are faring when it comes to onboarding and making the right investments in suitable technologies, and how Thomson Reuters' Practical Law platform can aid boutique firms as we head towards a post-pandemic world.
Brought to you by:


If you like this episode, show your support by rating us or leaving a review on Apple Podcasts (The Lawyers Weekly Show) and by following Lawyers Weekly on social media: Facebook, Twitter and LinkedIn.

If you have any questions about what you heard today, any topics of interest you have in mind, or if you'd like to lend your voice to the show, email This email address is being protected from spambots. You need JavaScript enabled to view it. for more insights!
Plus, in case you missed them, check out our most recent episodes: