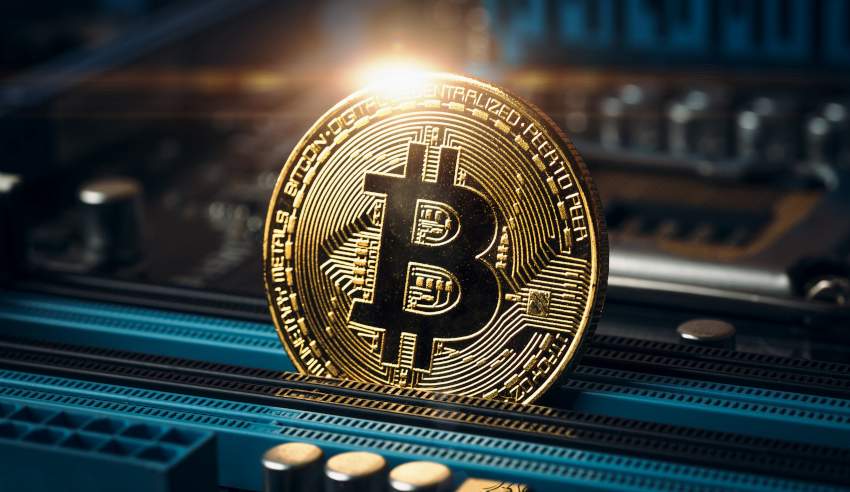 Sydney-based boutique Chamberlains Law Firm has started accepting cryptocurrency as payment for legal services.
Last month, Piper Alderman partner Michael Bacina spoke on The Lawyers Weekly Show to discuss whether cryptocurrency payments would become mainstream in legal services. Following that episode, another law firm, Chamberlains, has announced it has started to accept crypto as payment for services rendered.
Chamberlains – a full-service law firm with niche expertise in the cryptocurrency sector, drawing on knowledge from its commercial, tax and litigation teams – said that it has been assisting clients in the sector for a while now, and thus it makes sense to start accepting payments in most major cryptocurrencies such as bitcoin, ethereum, USD coin, tether and diem.
The move, the firm said in a statement, is a "response to the firm furthering its modernised approach and to meet the needs of its cryptocurrency clients in this growing sector".
Chamberlains managing director Stipe Vuleta said: "We continue to listen to our clients' needs and seek innovative solutions to their problems.
"The fact that Chamberlains is now accepting cryptocurrencies as payment for our services is another significant step in this direction. I am proud to be part of a firm which is embracing the new economy." 
The news follows an announcement from boutique firm Shanahan Family Law in April 2021 that it was moving from cash to qoin.