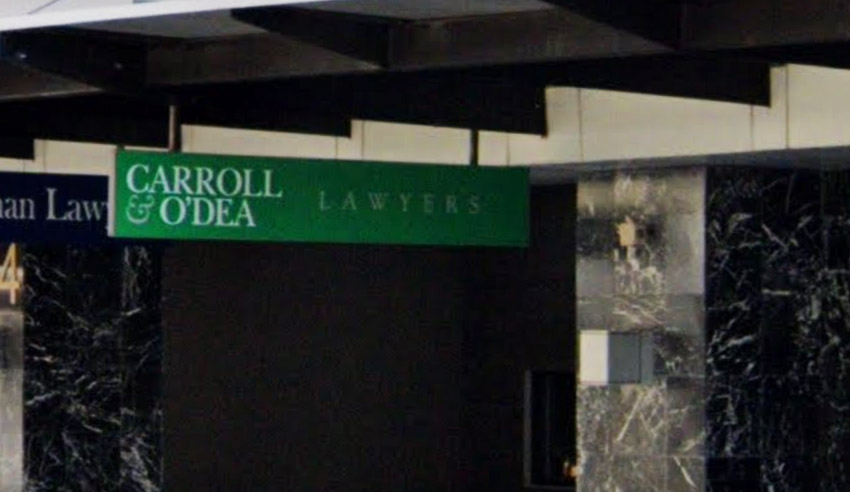 Carroll & O'Dea Lawyers has promoted seven to various positions across the firm, effective 1 July.
Hayley Aldrich has been promoted to special counsel, while Katherine Driscoll, Elizabeth Edgar, Thomas Felizzi, Matthew Forshaw and Greg McAllister have been promoted to senior associate at Carroll & O'Dea Lawyers.
Meanwhile, Wing Ho has been promoted to associate.
Managing partner Hanaan Indari said the elevations reflect part of Carroll & O'Dea's ongoing investment in its people and future.
"Our people are critical to our success and as managing partner my priority is to continue to strengthen our workplace culture by fostering talent and diversity as well as creating opportunities for all our team to flourish and achieve," she said.
"I am very proud of the breadth of skill and experience that our 2021 appointments embody and have developed during their time at Carroll & O'Dea, evolving from early-career practitioners to the experienced and seasoned professionals they are today.
"Each of them has made a significant contribution to the Firm, the practice of law in their respective areas of speciality and, most importantly, to their clients. We are very proud of the work they do, the contribution they make to the firm and to the community, and the outcomes they achieve for our clients.
"On behalf of the entire team at Carroll & O'Dea Lawyers, I congratulate each of them on their achievements and their new roles."