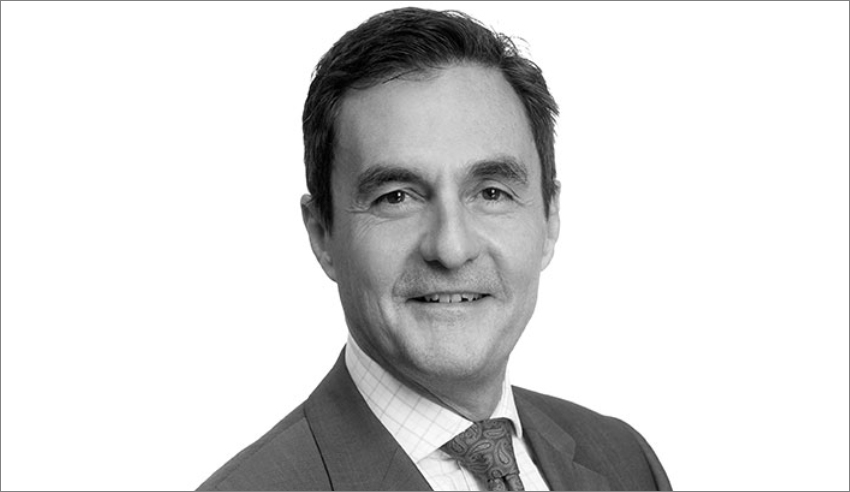 National firm Hunt & Hunt has congratulated the many achievements of former managing partner Jim Harrowell AM while welcoming his replacement who intends to kick off his term by driving expansion into its growth areas.
Brett Hearnden has replaced Jim Harrowell AM as managing partner, a role he will use to renew focus into servicing clients across several primary areas. These include under commercial, employment and business transactions, in litigation, disputes and regulatory law, as well as under family, wills, estate law and other personal services. 
Mr Hearnden said he will also be driving expansion into some other growth areas, including agribusiness and water law that he said will be an "important component of our further expansion into rural areas" of Australia. 
"In general, I will be seeking to raise our profile and reputation as a firm with strong community values, with a team of dedicated, diverse, dynamic and flexible professionals with a contemporary and flexible approach to operations," Mr Hearnden commented. 
"I welcome this opportunity and look forward to working together with our team, our clients and communities."
Hunt & Hunt has thanked Mr Harrowell for his achievements at the firm, which included opening the first office outside of Sydney and for facilitating business opportunities between Australia and Asia – the latter leading to his AM and appointment as a "special envoy" for the state of NSW. Mr Harrowell was also chair and board member of the International Association of Independent Legal Firms. 
"Hunt & Hunt acknowledges and thanks Jim for his hard work and commitment to the success of the firm," the firm said.