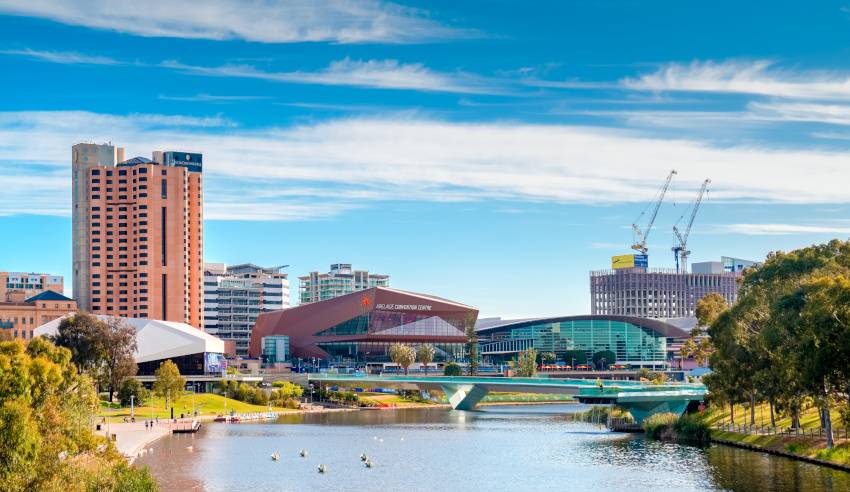 Mid-tier firm Keypoint Law has continued its national growth by opening an office in Adelaide, meaning the firm now has a presence in five major cities.
Keypoint Law, which won Boutique Law Firm of the Year at the 2018 Australian Law Awards and has since grown to have 50 partner-level lawyers across the country and counting, has expanded into South Australia with the opening of an office in Adelaide.
This marks the fifth national office for the mid-tier firm, following years of operations in Sydney, Melbourne, Brisbane and Canberra.
Speaking about the decision to enter the South Australian market, Keypoint chief executive Warren Kalinko said: "South Australia has a dynamic economy, with world class producers, advanced manufacturing, a leading renewable energy sector, and so many other vibrant areas of commerce."
"We want to be a part of this growing economy," he proclaimed.
"We also want to be able to support our existing clients with coverage in South Australia, as well as support South Australian businesses with operations on the East Coast and in Asia."
Richard Kimber, an Adelaide-based commercial lawyer who has worked in the Asian markets over the past 25 years, primarily based in Hong Kong and China, has been hired to serve as the inaugural consulting principal for the firm's South Australian arm.
Mr Kimber is a "natural fit" for the firm, Mr Kalinko said.
"He is a seasoned commercial lawyer, with broad experience across many sectors germane to the South Australian economy. He also has lots of experience in the export of Australian goods and services to Asian markets where he has extensive contacts, both legal and commercial," Mr Kalinko noted.
"We are thrilled at the opportunity Richard's appointment presents, and very much look forward to participating in the growing South Australian economy."
Speaking about his new role, Mr Kimber said that he is "looking forward to being part of the Keypoint Law team and the attraction in joining is to work with senior practitioners who are leaders in their field".
"Its national office network will also enable me to better serve my clients' needs going forward and enhance the provision of advice for their national and offshore operations," he posited.