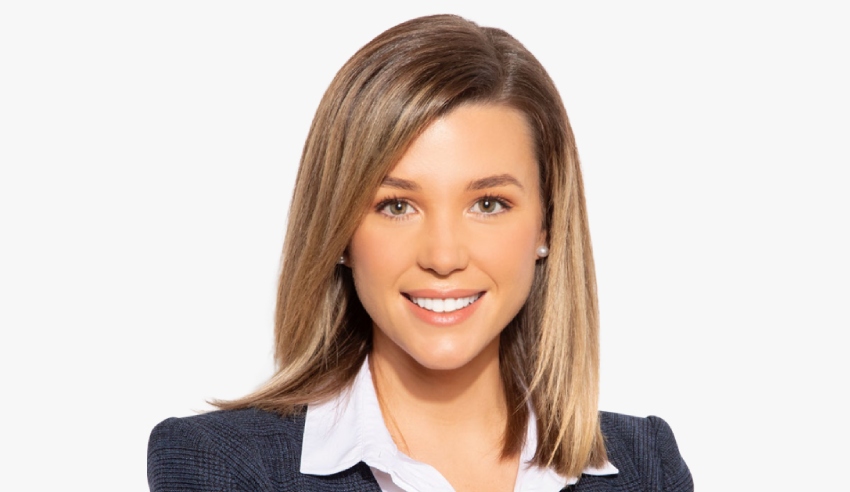 Legal practice management consultancy firm Lawganised has appointed an additional consultant to better support SME practices.
Melinda Thornton (pictured), who previously served as general manager of Dowd & Co and business manager at Bank of Queensland, has been hired as part of Lawganised's growth to better support SME law firms across Australia and globally with all aspects of the operations and day-to-day management of a legal practice.
Her appointment increases the firm's capacity, it said in a statement, to assist the increasing trend of small- to medium-sized legal practices seeking assistance in the best practice operations of their firms.
Speaking about the appointment, Lawganised founder and principal Ben Deverson said: "Our unique offering to small-to-medium sized legal practices has gained significant momentum in the last two years. Principals now have the ability to seek executive level support at a fraction of the cost of permanent staff. Melinda's experience as a General Manager of a boutique legal practice and her infectiously positive attitude make for a perfect cultural fit and increases our capability to service our rapidly growing client base."
Speaking about her appointment, Ms Thornton said she was "extremely excited" to join the busy team at Lawganised.
"Management consulting to legal practices has been a goal of mine for some time and Lawganised has built a unique and extremely popular offering. I am looking forward to assisting Ben and team continue to provide SME legal practices with the support they need," she said.
Mr Deverson added that the firm's vision is to "change the lives of law firm principals".
With additional capability within the team, he continued, "ensures we can continue to deliver that promise to as many principals as possible and provide the close-knit quality service we provide ourselves on".
He went on to say that "when we are appointed to support the operations of a law firm, we want to become part of that firm's fabric, not be a consultant that sits in a closed meeting room crunching numbers".
"Being entrenched within a firm's culture, knowing the people, the systems they use and the challenges they face ensures we can develop the tailored solutions each firm needs," he concluded.