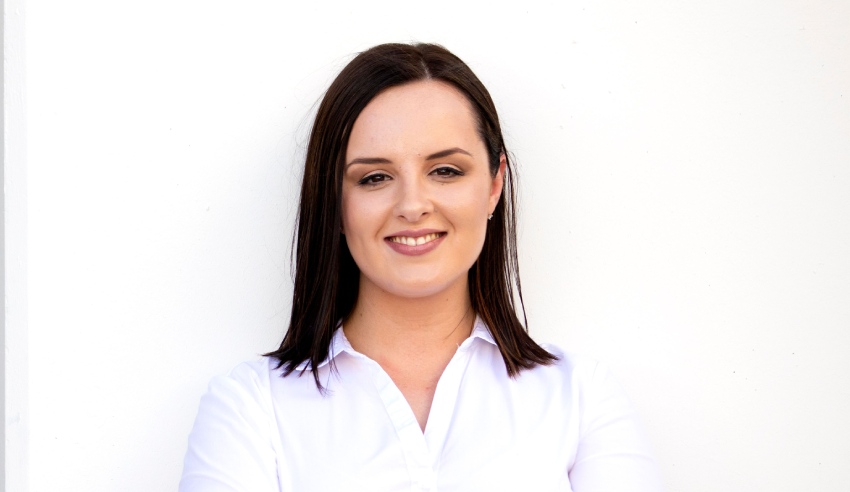 Travis Schultz & Partners has promoted one of its own in a move that signals the youngest lawyer to hold an associate title at the compensation law firm.
Jemma Barnard has been elevated to the associate position, making her the youngest person in the firm to do so.
Ms Barnard has worked for Travis Schultz & Partners since 2019, where she started as an executive assistant and paralegal prior to graduating from the University of Southern Queensland in 2020.
In addition to her time spent at Travis Schultz & Partners, Ms Barnard was also recently appointed as a board committee member for the Suncoast Community Legal Service after volunteering with the organisation for almost four years.
"Not only is Jemma bright, articulate and hard-working, she has remarkable emotional intelligence and legal intuition," managing partner, Travis Schultz, said.

"Her alignment to the firm's values and her compassionate approach to client-facing interactions make her a role model for other up-and-comers in the firm. Jemma will go far."
Commenting on her promotion, Ms Barnard said: "I love being a personal injury lawyer because we make a real difference in the lives of our clients.

"My work is thoroughly rewarding and I feel incredibly privileged to advocate on my client's behalf.

"At Travis Schultz & Partners, we have a dynamic and energetic team with big ideas and even bigger hearts. I cannot wait to grow and build within this team."