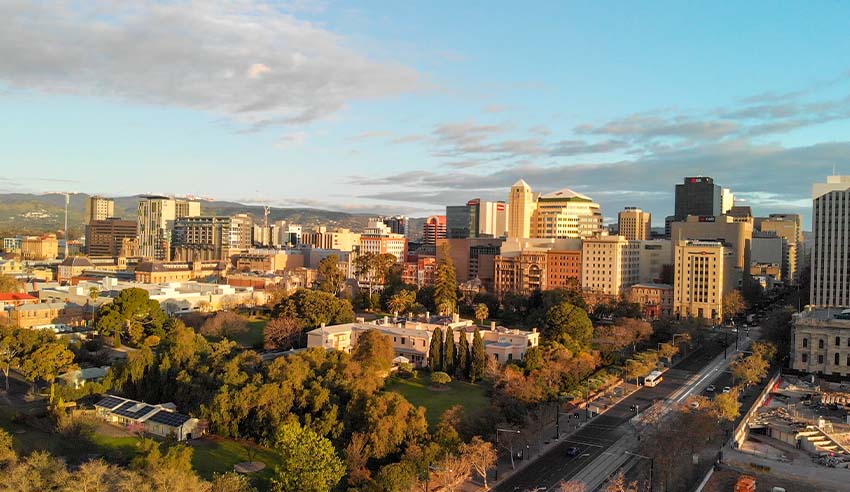 Australian law firm Commercial & Legal has advised on a fund-through exchange to Centuria Diversified Fund of a $38.25 million industrial facility located in Direk, South Australia.
Firm: Commercial & Legal (Centuria Diversified Fund).
Deal: Commercial & Legal provided an end-to-end solution providing advice on the initial purchase, the tenant pre-commitment and leasing, the construction and eventual fund-through sale documents.
Value: $38.25 million.
Area: Property.
Key players: The Commercial & Legal team was led by principal partner Elias Farah, alongside partners Nicholas Graham and Mark Henderson.
Deal significance: According to a statement provided by Commercial & Legal, this deal represents one of the true "fund-through" sales to have taken place in South Australia, involving Centuria being one of the country's largest property funds.
Commenting further on the deal, Mr Farah said: "Commercial & Legal have substantial experience dealing with fund-through sales and are pleased to continue advocating such transactions in the growing South Australian market.
"We expect to see more fund-through opportunities come to the market as the players become more familiar with this structure, and have already been engaged for another."