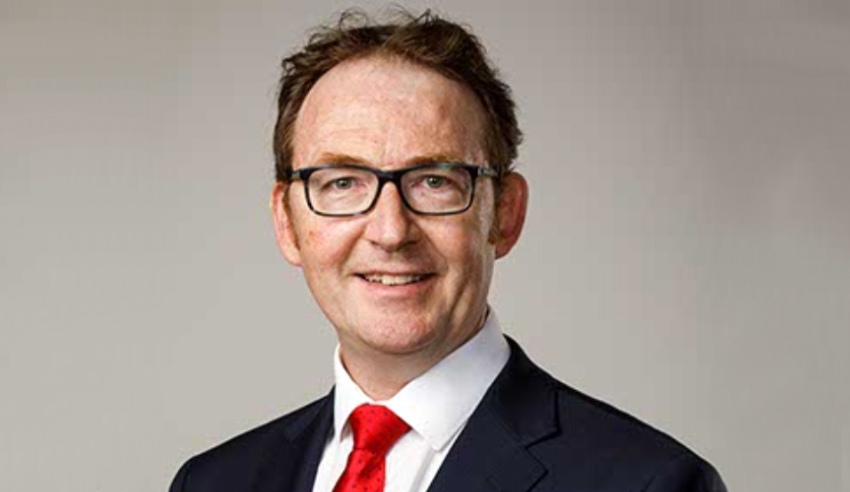 Swaab has appointed a new partner who will take to the firm's litigation and insolvency team come September.
Nicholas Dale will come on board as a partner from 6 September, bringing with him over 27 years' experience in litigation and insolvency matters.
Commenting on the move, Swaab managing partner Mary Digiglio described the appointment of Mr Dale as significant and that comes in line with the demand the firm's litigation and insolvency team are seeing from the market at the moment. 
"This is an exciting time for Swaab and our litigation and insolvency team," Ms Digiglio said.
"Our success has come from putting our people and clients first and by making strategic appointments that build on our strong focus on culture, wellbeing and client service. This appointment will serve to bolster our already impressive litigation and insolvency capabilities.
"I wish to formally welcome Nicholas to Swaab and I look forward to our ever-growing success."
Mr Dale said he was equally excited to be joining Swaab.
"I am absolutely delighted to be joining a firm of the calibre of Swaab," he said.
"With its depth of expertise and range of skill sets, my long-term professional relationships with clients and referrers will benefit greatly.
"As I continue to strive for excellence in service and results in the areas of my expertise, I can now also offer referrers and clients access to highly skilled practitioners at the same firm in a wider range of areas."