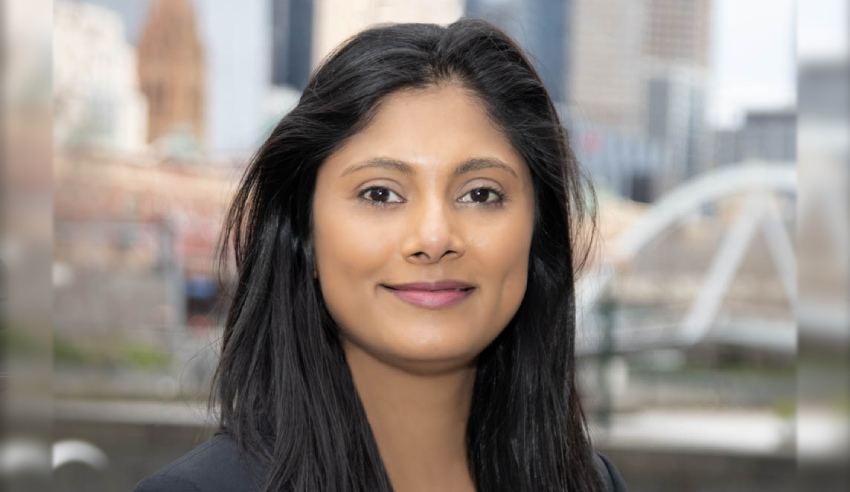 The Melbourne-based law firm has added an experienced estate planning specialist to its partnership.
Kalus Kenny Intelex (KKI) has revealed Kimi Shah will take to her new role as partner within the firm's estate planning and wealth protection practice.
Ms Shah rejoined KKI in 2019 and since then has been focused on matters concerning complex estate planning, business succession planning and trust disputes, representing both trustees and beneficiaries. She has also represented clients in numerous family law disputes, probate applications and general estate administration matters.
"Timing is all about milestones and next steps. Having taken the firm's estates practice from a standing start two years ago to now four people and growing, Kimi's impact on the firm and our clients has been outstanding," KKI partner Sven Burchartz said.
"Not only by building a team but also establishing herself and the firm as responsive, progressive and highly skilled in this important area of the law. The progression to partnership is a natural response to that.
"Becoming a partner is recognition as well as being an important step in the continued growth of the firm and the depth of KKI's services to our clients.
"With Kimi's promotion to partner, Kalus Kenny Intelex's Partnership grows to 10, with a 50 per cent female partner ratio, placing the firm in a strong position for future growth. Our partnership shows that we do rather than talk.
"However, it's not about quotas. It's about merit. It also reflects the reality of the makeup of the firm. At the moment we have 23 lawyers, 17 are female. So, I think it's a safe bet that in the future, there will be far more female than male partners!"