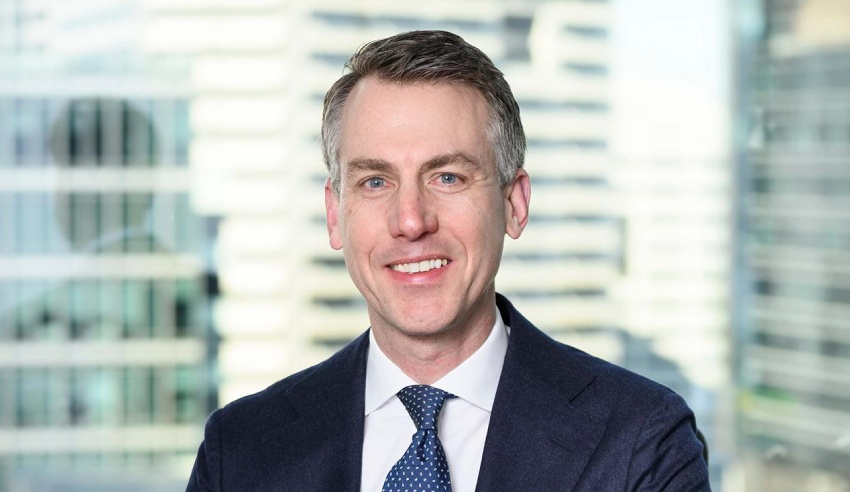 Hall & Wilcox has added an experienced corporate insurance lawyer to its partnership.
Philip Hopley has become the newest partner at Hall & Wilcox, adding to Hall & Wilcox's corporate insurance, commercial, and regulatory offering.
Throughout his career, Mr Hopley has built up an impressive practice advising general and life insurers, reinsurers, intermediaries, and other financial institutions on a wide range of regulatory and prudential compliance, business development, and corporate transaction work.
"Philip brings great expertise and his appointment will enhance our corporate insurance and general financial services offering in a market that is seeing substantial regulatory change and consolidation," said Hall & Wilcox managing partner Tony Macvean.
"Philip's appointment is a great opportunity for us to win more corporate, regulatory, and general commercial work from our insurance clients, as well as the broader insurance and financial services market."
Commenting on his new role, Mr Hopley said: "I'm thrilled to be joining such a talented team and I'm looking forward to working to deliver exceptional outcomes for clients as the insurance and financial services sectors evolve to meet the challenges and opportunities that lie ahead."
The Lawyers Weekly Legal Firm of Choice Survey is now open, giving legal professionals the opportunity to confidentially say what areas their firm is responding well to – and where they could improve.
The annual survey, which is partnered by Momentum Intelligence, also forms the basis for the Top 25 Attraction Firms ranking, identifying the firms legal professionals most want to work for.
To take part in the survey, click here.
The survey will close on 15 September.