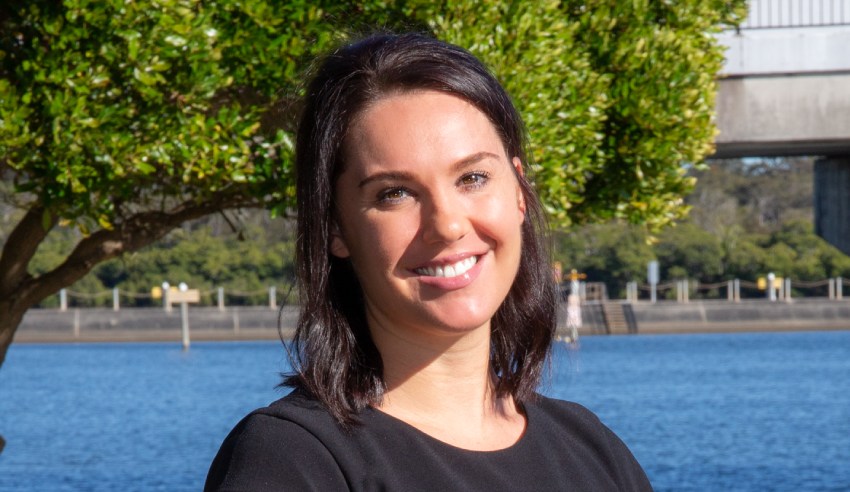 Sunshine Coast-headquartered law firm Travis Schultz & Partners has hired a new-to-industry lawyer who has made a career switch from nursing.
Travis Schultz & Partners (TSP) has welcomed Libby Thomas to the fold. 
Ms Thomas graduated from the Queensland University of Technology with a Bachelor of Laws (Honours) in 2018 after deciding to become a lawyer following a career in nursing. She commenced with TSP in August 2021.
"Libby is new to the legal industry and exudes an enthusiasm and passion for helping people that makes her a perfect fit for TSP," said managing partner Travis Schultz.
"Libby has transitioned to law from a nursing career, making her no stranger to working with people when they are faced with adversity. Her compassion and ability to make those around her feel at ease will no doubt serve her well in her legal career," he said.
Commenting on her new role and new career in law, Ms Thomas said her nursing background makes her feel well-equipped to continue helping people but from a new perspective.
"During my time in nursing I worked predominately with pain medicine and cared for many patients with personal injury claims, so I have had an inside look at the process from a medical perspective," she said.
"I feel this experience has given me a unique perspective on what people go through during a personal injury claim, and I believe this will be of benefit to clients as I help them negotiate this process as their lawyer. 
"I am very empathetic and caring in nature and I admire that the team at TSP are guided by the values of fairness, respect, and compassion. I am also inspired by the number of local causes the firm passionately supports and I look forward to doing my part in giving back to our community and doing what I can to improve the lives of those less fortunate."