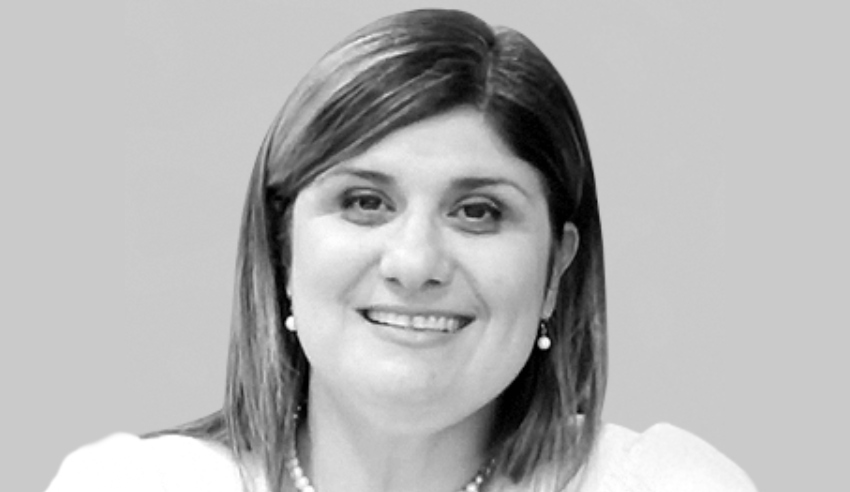 Keypoint Law has appointed an experienced estate planning lawyer as consulting principal.
Sydney-based Rosemary Carreras has taken to the role at Keypoint, bringing with her two decades experience in estate planning and administration law. She joins Keypoint from Coleman Greig Lawyers where she was a principal lawyer and head of the firm's estates practice.
Ms Carreras is a full member of the Society of Trust and Estate Practitioners and an accredited advisor with Family Business Australia. She is also a notary public in NSW.
Throughout her legal career, Ms Carreras has covered across the full spectrum of estate planning and administration matters for a broad range of clients including business owners, high net worth individuals, and clients with complex family situations.
Holding significant expertise in family inheritance and succession planning matters, Ms Carreras is passionate about helping families with children who have special needs and educating those with vulnerable beneficiaries to plan for the future.
"Rosemary brings tremendous experience in estate planning to our firm. She is highly regarded for her professional and compassionate approach, and for the care she takes in looking after the legal needs of all her clients," said Keypoint's CEO Warren Kalinko.
"Rosemary's joining further strengthens our already considerable national estate planning team, which is recognised by Doyle's Guide as one of the leading practices in this area. We're delighted that Rosemary has joined our firm."
Commenting on her new role, Ms Carreras said:
"I'm thrilled to be joining such a highly respected and innovative national firm. What drew me to Keypoint is its unique operating model which will arm me with complete flexibility and autonomy over all the business decisions affecting how I engage with and service my clients. 
"For me, this is what sets Keypoint apart from traditional law firms."