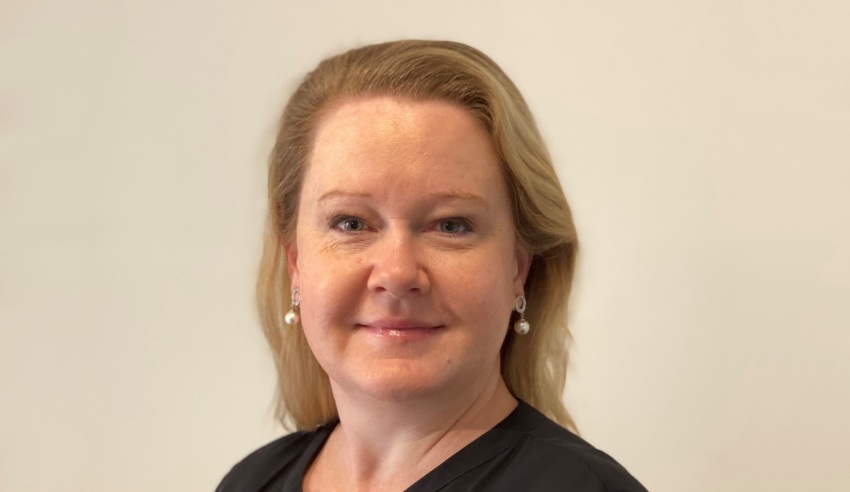 Personal injury firm Maxiom Injury Lawyers has bolstered its ranks with the hire of a new principal with over 20 years of experience.
Lisa Paul (pictured) has joined Maxiom and is set, the firm said, to play an "integral role" in the growth and evolution of the practice. She joins from Adviceline Injury Lawyers, where she worked for two decades and served as managing partner.
Founding principal Sach Fernando said that the appointment of Ms Paul is an important step forward for the firm.
"Lisa brings a wealth of experience in workers compensation and public liability matters. She is a passionate advocate for the rights of injured Victorians, and our values of empathy, efficiency and excellence strongly align," he proclaimed.
"As Maxiom continues to expand, we are committed to ensuring that our lawyers receive exceptional mentoring and leadership, and that our clients continue to receive the highest quality of legal advice. I have always respected Lisa and look forward to the valued contribution she will make."
Ms Paul added: "Having known and worked with Sach Fernando for many years, I knew his ideals of fairness, empathy and dedication were aligned with my own. This, combined with the opportunity to work with a dynamic and driven team attracted me to join Maxiom."
"I look forward to contributing to the Maxiom Injury Lawyers' growth and increasing presence in the personal injury jurisdiction," she said.
Ms Paul is a long-standing member of the Australian Lawyers Alliance and the Law Institute of Victoria's workers compensation committee and has served on various court and government committees.