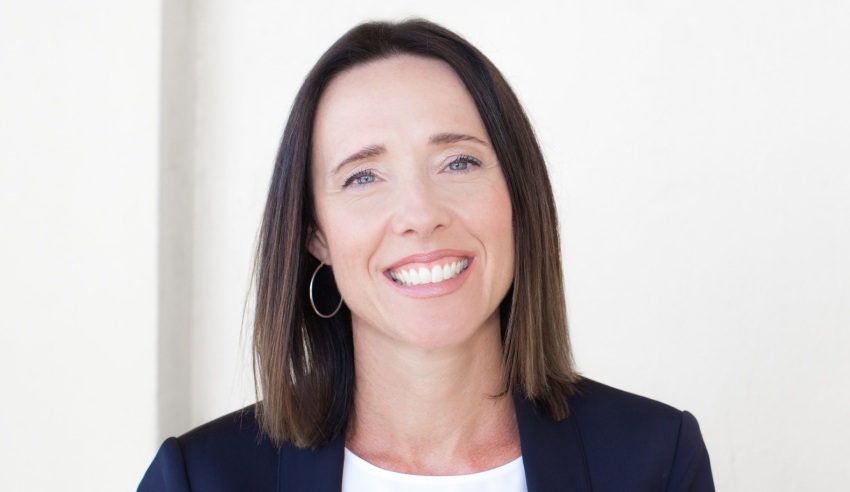 You would think it's really no different than financial planning for any other profession, however there are subtle differences that can and do make a big impact, wrote Tanya Carlson.
Many are aware of the vast number of financial planning firms that specialise in the medical profession. This was born out of the specific requirements they had when it came to their personal insurance needs and occupational risks.
Similarly, the legal profession has specific needs and requirements. Our client base has not come about by accident. We actually work very closely with many lawyers, typically divorce matters. 
Collaborative Divorce utilises an interdisciplinary approach and therefore can include financial neutrals (as we are referred to in these matters) as well as child specialists, accountants, etc to help resolve the separation in an agreeable outcome.
However, this is not the only reason that financial planners are sought out for advice. We also understand the nuances of the legal profession – structures (partnerships, trusts), the incredibly long hours (therefore, incredibly time-poor clients), and even the disclosure obligations required in certain circumstances.  This puts our clients at ease, they do not need to explain themselves.
Financial advice is a valuable relationship. It's planning for your future. It's often the small tweaks to a financial plan each year that compound over time into successful outcomes. It's not about how much you earn but how much discipline you apply towards your financial goals.
This means taking the time to set goals, making a plan and actioning the steps required (or outsourcing the action to us). It's also about tracking and accountability. It can include saving you from expensive impulse decisions. Sometimes, it's just being an ear to listen or a shoulder to lean on.
In a profession with one of the highest burnout rates, there are a number of important strategies that should be considered for the legal profession. These include personal insurance, especially for those with mortgages and young families; and in recent times, the desire to build significant wealth to enable early retirement!
Everyone has different personal objectives but taking the time to consider yours and then planning how you are going to achieve those are the first steps. The next step requires you to take action but you don't have to do it alone. A financial adviser is there to support you, provide guidance on the technicalities, and get things moving. As JFK once famously said: "There are costs and risks to a program of action. But they are far less than the long-range costs of comfortable inaction."
Tanya Carlson is a financial adviser and the principal of Amplify Wealth.