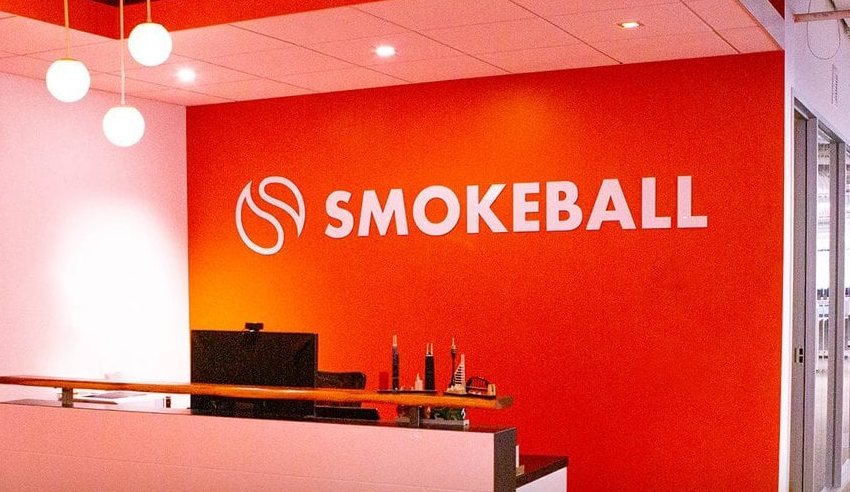 Legal practice management software business Smokeball has moved to streamline its end-to-end experience for family law professionals by acquiring innovative dispute resolution platform FamilyProperty.
FamilyProperty, which was developed by accredited family law specialist Fiona Kirkman and technologist Tim Kirkman, empowers families to resolve parenting and financial issues more efficiently, amicably, and cost-effectively. It purports to address the "unique challenges that the entire family law ecosystem faces".
Speaking about the acquisition, Smokeball CEO Hunter Steele said that family law is a practice area that has not traditionally had a significant focus on technology creators and innovators. 
"We wanted to increase our commitment to family law professionals and help bring a 'new law approach' to this area by creating highly specialised software," he said.
"We have been incredibly impressed by what Fiona and Tim have created and are thrilled to welcome them into the Smokeball family."
The platform has previously been available through Smokeball, but the acquisition will allow for "next level integration" for users and resource investment to grow the tools and capability of the platform, ensuring that "FamilyProperty is the best possible platform for all users, including those who utilise it independently of Smokeball".
Ms Kirkman said that FamilyProperty is "delighted" to join Smokeball and "work with another trailblazer in the Australian practice management space".
"This is the right time to accelerate our innovation and expand the reach of FamilyProperty to make it the 'must have' platform for the family law profession," she said.
BinaryZen Ventures CEO Terry Giannakopoulos – who was a seed investor in FamilyProperty, added: "We were looking to partner with a team that understood how technology can drive change in Australia's legal system. We partnered and funded FamilyProperty from its inception and are extremely supportive of its future under Smokeball's ownership."