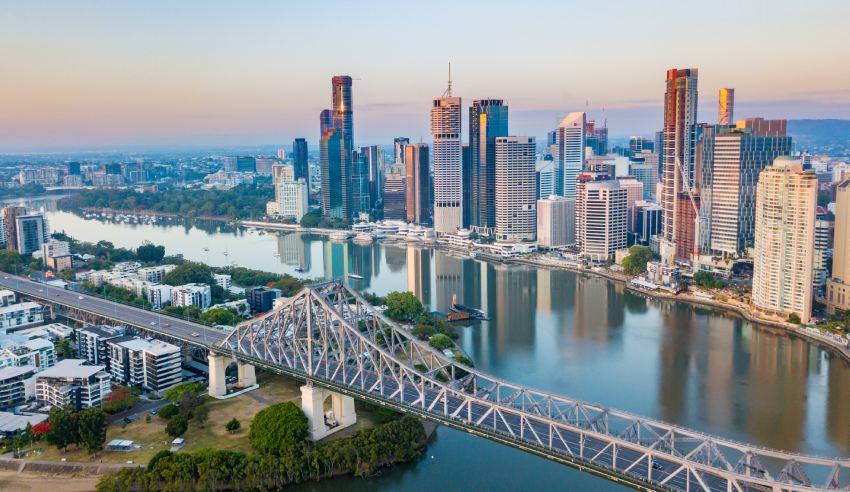 Hamilton Locke has appointed a new partner to build out its corporate team.
Benny Sham has been appointed as a partner at Hamilton Locke, effective immediately.
Mr Sham joins the firm from Jones Day, bringing with him over 13 years of experience advising on general corporate and commercial law matters, with a particular focus on M&A and equity capital markets transactions.
Throughout his career, the Brisbane-based lawyer has advised Australian and offshore clients on ASX listings, capital raisings and public and private M&A transactions, according to a statement from Hamilton Locke.
The firm added that Mr Sham has covered a variety of industries, including health sciences, hospitality, fast-moving consumer goods, resources, automotive, and technology.
"We are delighted to build our corporate practice and capabilities with the appointment of Benny," said Hamilton Locke managing partner Nick Humphrey.
"Benny's extensive experience will strengthen Hamilton Locke's position as a leader in M&A and capital markets transactions, providing our clients with further access to a deep bench of expertise.
"We are pleased to welcome Benny to the firm."