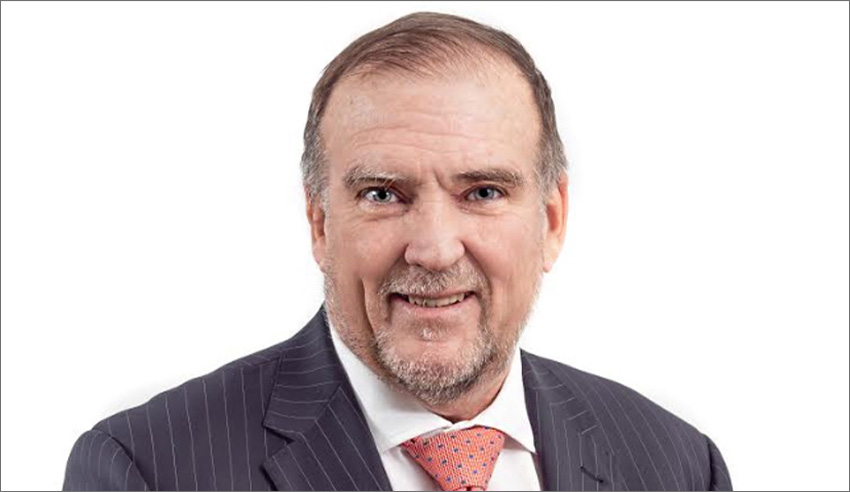 Two Queensland-based lawyers have set the record straight on what many have believed to be a reasonable excuse to get them out of being charged with drink driving.
Despite many thinking the contrary, Creevey Russell crime and misconduct division lawyer Craig van der Hoven said under the Transport Operations (Road Use Management) Act 1995 in Queensland, a person can still be charged with drink driving if they choose to sleep in their car after a night out.
The clarification comes after a recent matter heard in the Mackay Magistrates Court.
"[The defendant] was found asleep in his ute outside a friend's home at around 1am, and recorded a high range BAC of 0.168 per cent," Mr van der Hoven explained.
"When police approached the vehicle, it was stationary on the side of the road, the ignition was on, and the headlights and right-hand indicator were operating.
"[The defendant] was lying in the fully reclined front driver's seat. This meant his body was in two compartments of the vehicle – the driver's compartment, which contained his lower body, and the right rear compartment, which contained his head and chest.
"Ultimately, he was acquitted as the magistrate determined [the defendant] 'manifested the intention, by overt acts, to refrain from driving his car until he was sufficiently sober'."
Creevey Russell Lawyers principal Dan Creevey said this area within the state's transport law is often blurred. The laws, he said, effectively mean that a person is still at risk of being determined to be "in charge" of a vehicle even if the engine is off, and therefore subject themselves to being charged with a drink driving offence.
"Consequently, many people who have been in their car, either sleeping off a big night or waiting for a ride home, have been charged with drink driving because they have access to their car keys and are intoxicated beyond the legal driving limit," Mr Creevey said.
"Those charged often have a high blood alcohol concentration (BAC), which can result in them losing their licence for over six months."