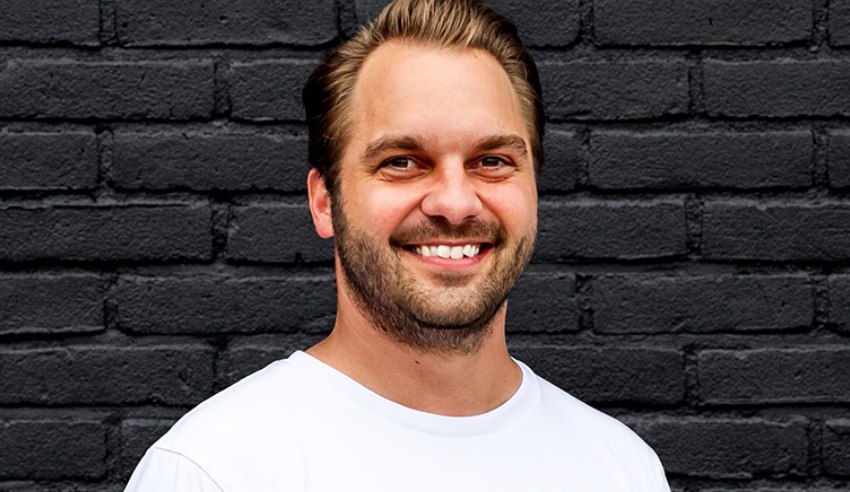 ABA Legal Group is dedicating efforts to its Bioscience Unit in a bid to capitalise on what it said will be a "decade of growth in the healthcare and medical research start-up space".
ABA Legal Group's Bioscience Consulting arm has been rolled out to the market, focusing on providing businesses, researchers, and innovators the ability to plan and establish their presence in Australia.
Currently working with companies in the MedTech, biopharmaceutical, life sciences, and AgTech industries, the consulting arm seeks to educate clients about commercial opportunities and assist them in matters revolving around planning and establishing operations, as well as corporate governance, corporate advisory, tax planning, and legal advice.
According to ABA Legal Group founder and director Andrew Antonopoulos, companies in the space are crying out for support.
"It is my firm belief that there is an opportunity right now for Australia to capitalise on its strengths in medical research, talent, intellectual property protections, policy settings, and government investment to establish itself as a global leader in the biotechnology field," Mr Antonopoulos said.
"These factors are working in our favour when it comes to growing our Bioscience unit where we support businesses looking to establish a presence within the Australian market through our end-to-end advisory offering.
"This sector has the potential to completely transform the Australian economy, and we see our Bioscience unit as a strategic partner for boutique research providers looking for a more tailored approach when looking for local partners."
Further, Mr Antonopoulos said the opportunity for Australia to kickstart its biotechnology and health science sector is ripe off the back of the COVID-19 pandemic.
"We are at the cusp of a revolution in healthcare as we move to prevention rather than cure as we utilise the latest technology and genetic treatments," he said.
"It is exciting to see government and venture capital support for this sector because if this industry is harnessed correctly, the size and scale of these businesses will overshadow many other sectors of the Australian economy.
"I look forward to working with our partners in Queensland like the Cohort Innovation Space at the Gold Coast Health and Knowledge Precinct and across the country as we seek to nurture and grow this sector."