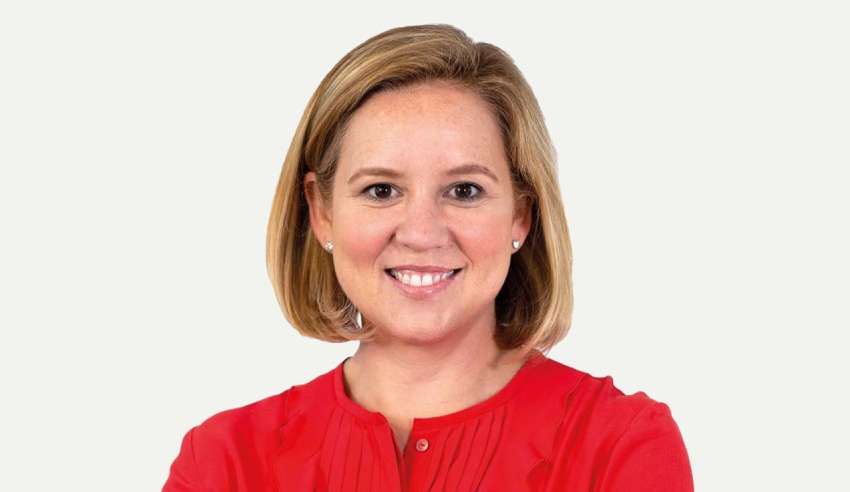 Suncorp Group has appointed a new group chief risk officer who will bring with her expertise across regulatory, compliance, legal, and governance.
Suncorp Group's group chief risk officer (CRO) Bridget Messer will commence in 2022 after relocating from the United Kingdom. Ms Messer joins from IG Group, an FTSE 250 company where she was executive director and chief commercial officer.
Ms Messer will utilise her experience in regulatory, compliance, legal, and governance in a high-growth business within Suncorp's risk function. She also brings commercial experience and a global perspective from managing international teams.
Group CEO Steve Johnston said Ms Messer's background in digital, technology, and financial services would be invaluable in her new Suncorp role.
"Our risk function is a key enabler of Suncorp's FY23 strategy, ensuring the group's systems, processes, and services are well-positioned to support our growth ambitions. Ensuring we have strong risk oversight, culture and strategy remains critical as we navigate today's regulatory environment and as Suncorp focuses on digital and technology-led growth," Mr Johnston commented.
Ms Messer will be a member of Suncorp's executive leadership team and will be based in Brisbane. She said she is looking forward to joining the group.
"As a Queenslander, the iconic Suncorp brand is very familiar to me, and I am looking forward to returning home to work with teams across the business to continue to embed a strong rigour and focus on managing risks."