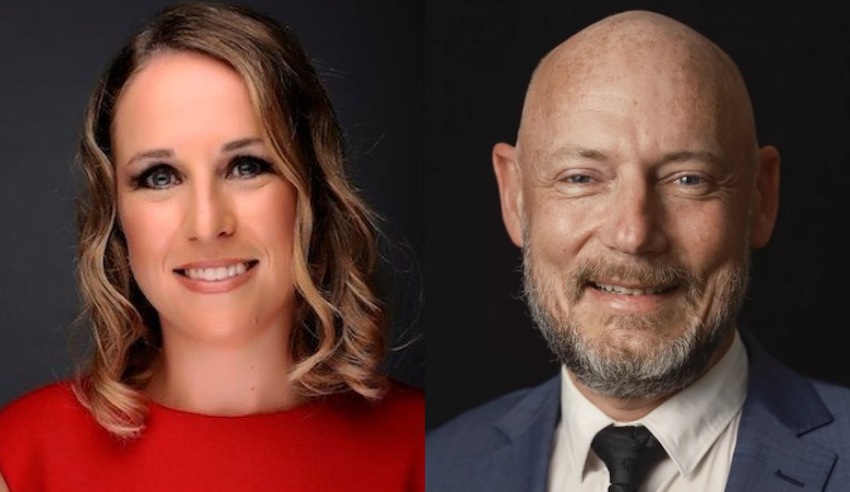 External in-house counsel firm Cleveland & Co has opened an office in Sydney in a move the firm said is "just the beginning" for its global expansion. 
The new Australian office will be led by CEO Emma Cleveland – as well as a new addition to Cleveland & Co, Asia-Pacific managing director Andrew Goldstein. 
Mr Goldstein has been integrated within the financial services industry for over 20 years. During that time, he spent more than 15 years in senior legal advisory positions at Macquarie Bank and Challenger. In 2020, Mr Goldstein was also appointed as the co-chair of the Financial Services Council, Legal and Compliance Experts Group. 
In under 10 years, Cleveland & Co has grown to service approximately 200 clients with assets under management in excess of £8.7 trillion and are the first and only law firm exclusively offering an outsourced in-house legal model to financial services firms, according to Ms Cleveland. 
"We are thrilled to expand our global outsourced in-house legal team into Asia-Pacific," she said. 
"We can now offer our clients access to a deeper pool of high performing specialists in financial services and investment management across multiple jurisdictions, via a single engagement with us and single monthly cost to the client."