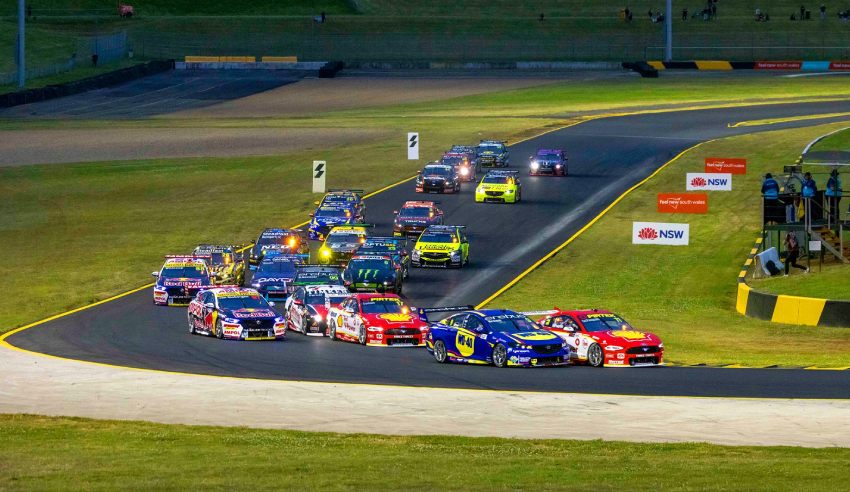 The RACE consortium has acquired Supercars Championship from private equity firm Archer Capital for an undisclosed amount.
Firm: Lander & Rogers (RACE)
Deal: Lander & Rogers has advised RACE on its acquisition of Supercars Championship from private equity firm Archer Capital.
Value: Undisclosed.
Area: Corporate, M&A.
Key players: The deal was completed by partner Peter Monk and special counsel Daniel Hickman.
Deal significance: Racing Australia Consolidated Enterprises (RACE) is a newly formed consortium of motorsports and related industry players. The consortium includes the Australian Racing Group, motor racing great Mark Skaife advisory firm Henslow, and a host of media, sports and entertainment investors.
Lander has led buy-siding structuring, legal due diligence and transaction advice, with the multi-party deal involving numerous moving parts well beyond the transaction itself. The firm played an integral part in the design and establishment of the RACE entity architecture to support the consortium's vision and the needs of the various stakeholder groups, including the Supercars motor racing teams.
Commenting on the deal, Mr Hickman said: "Providing counsel on structuring from the outset means RACE has the framework to support its vision to usher in a new era in Australia's motor racing industry."
Mr Monk added: "The matter, dubbed 'Project Podium', drew on the experience of many of our lawyers, including our leading sports practice, and is testament to our capability in meeting RACE's diverse needs."