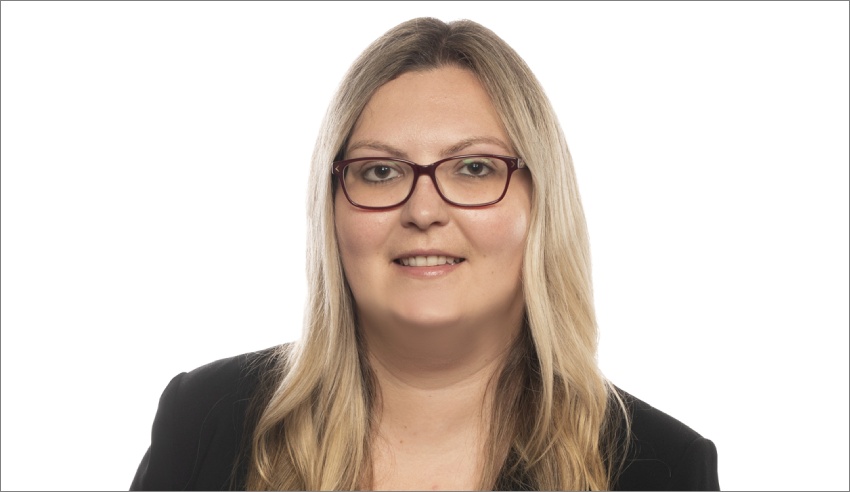 Law firm Barry.Nilsson. has appointed an accredited family law specialist and collaborative lawyer as special counsel within its family law practice.
New special counsel Genevieve Morgan will bring extensive experience across a broad range of family matters to Barry.Nilsson., including those involving complex financial structures, parenting matters, spouse maintenance and child support.
Commenting on her new experience, Ms Morgan said: "Communication is key in the work I do and how I interact with my clients. Given the nature of what my clients are experiencing, it is vital that they are fully informed at each stage of the process to ensure that they feel empowered to make the best decisions for their future."
CEO Graeme Walsh said Ms Morgan's appointment is supportive of the firms' strategy to establish a full-service offering to national family law clients. Given Ms Morgan's dispute resolution experience, Mr Walsh added that the firm is particularly proud to be offering its family law clients the firm's full capacity in this space.
"Ms Morgan's experience across the many facets of law, in addition to her dispute resolution skills, complements our national strategy and further bolsters the strong base we already have in Sydney," Mr Walsh said.
"In addition to growing our practice geographically over the years, we have also focused on expanding our family law service offering to include mediation services, expatriate and international services, along with the addition or our wills and estates team in 2018."