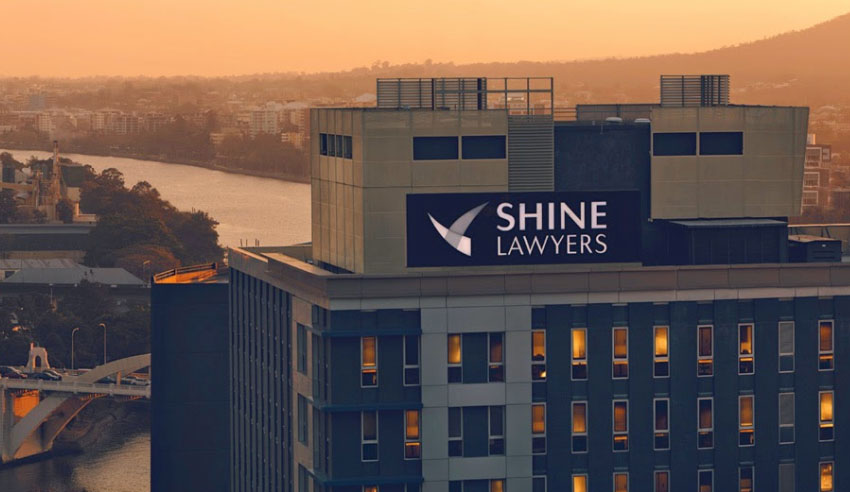 As part of its Professional Appointment Program for 2022, plaintiff firm Shine Lawyers has made a number of promotions across Australia.
Shine Lawyers' national practice leader Lisa Flynn has announced the 2021 Professional Appointments for the firm. Under the program, these appointments were an opportunity for the firm to "acknowledge our legal technical specialists across the firm" in the positions of associate, senior associate and special counsel.
"These individuals consistently demonstrate the personal qualities that we value, including a passion for the law, alignment with Shine's values and an unwavering commitment to achieving results for our clients and the firm," Ms Flynn said.
The 29 appointments, effective 5 January, are:
Associates:
Emily Clarke
Michael Lau
Christina McLellan
Senior associates:
Larissa Santos
Amritpaul Singh
Daniel Hemmings
Melissa Strange
Michelle Curtis
Sarah Baker
Aleksandar Koteski
Daniel Opare
Glen Northway
Sara Kaurin
Tiffany Sauni
Special counsel:
Sarah Sarinas
Glenn Brown
Tina Ibraheem
Kylie Carson
Chris Ng
Tiffany Marsh
Sarah Thomson
Joel Blane
Beverley Evans
Amanda Gilmour