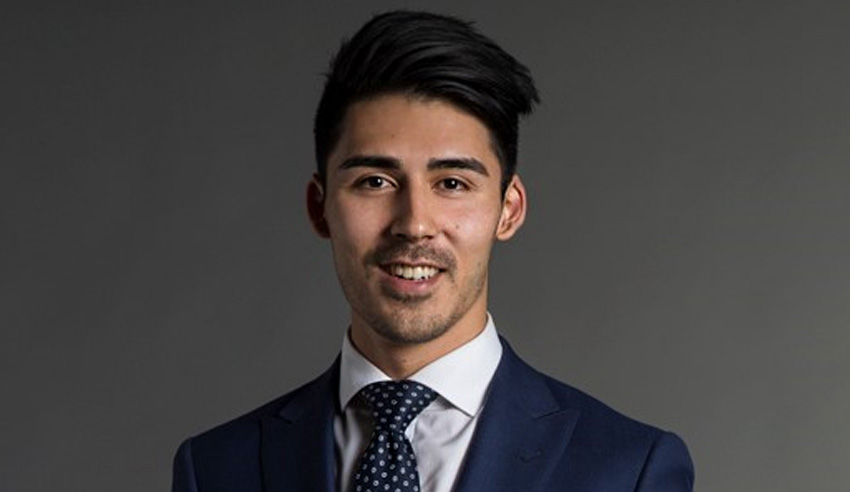 One family lawyer is worried that unvaccinated parents may soon be at a disadvantage when it comes to custody battles.
Justice Family Lawyers principal Hayder Shkara – who two years ago appeared on The Lawyers Weekly Show to reflect on resilience as a former Olympian, and what one can learn from Olympic competition as they prepare for courtroom litigation – is concerned that proof of vaccination to work in certain sectors, such as aged care, may soon be applied to access to one's children.
In a statement, Mr Shkara referenced a recent Canadian case, in which a Quebec-based judge found that the father of a 12-year-old child was unable to have extended visitation with his son over the holiday period due to the father's lack of vaccinations against COVID-19.
In that case, Mr Shkara noted, the mother "used her ex-partner's social media posts to demonstrate to the judge that he may be unvaccinated".
The judge, BBC reported, ruled that visitation would not be in the child's best interest and suspended the father's visitation rights until February, unless he decides to get vaccinated.
As has been reported by mainstream media in recent days, Quebec is set to introduce a health tax on Canadians who remain unvaccinated.
Mr Shkara said that the Quebec case might lead to a precedent for other western nations, including Australia.
"Vaccines no longer are becoming a personal choice as constantly stated by the government," he proclaimed.
There is a "discrepancy", Mr Shkara continued, between what political leaders are saying and the reality on the ground for the community. While the COVID-19 vaccine is optional, according to the federal government, proof of vaccination to work has been mandated for certain sectors could lead to such mandates for seeing one's children, he said.
While ultimately the state will create vaccination laws and policy, Mr Skhara went on, these will "trickle down into family court".
"So, in addition to the state having the power to withhold children from parents, there is a concern that here, like in Canada, Australian parents may be able to leverage vaccination status and politics in custody battles," he said.
Mr Shkara also pointed out that "liberal democracies like Australia have to work to create policies and make statements that are transparent".
"So, if vaccines are not a choice, governments should articulate that," he said.