Lessons in resilience from an Olympian-turned-lawyer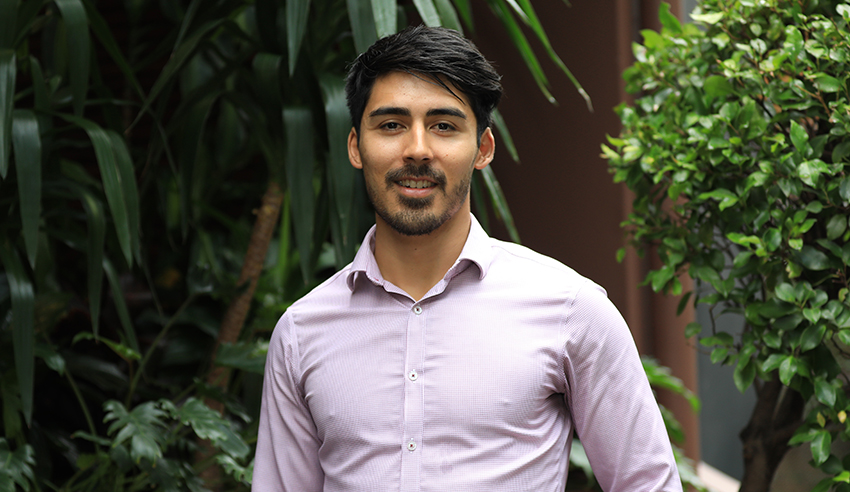 According to Hayder Shkara, world championship sporting rings and courtrooms actually have a lot more in common than one might think.
The former Olympian-turned-principal of Justice Family Lawyers joins host Jerome Doraisamy on this episode of The Lawyers Weekly Show. He shares the story of his career in taekwondo and how his experience as a professional athlete forced him to develop resilience to failure.
Hayder explains what gave him the confidence to open up his own boutique practice six months after he competed in the Olympics, why he considers law to be a suitable alternate career for athletes, and provides advice for anyone wanting to start their own firm.

If you like this episode, show your support by rating us or leaving a review on Apple Podcasts (The Lawyers Weekly Show) and by following Lawyers Weekly on social media: Facebook, Twitter and LinkedIn.

If you have any questions about what you heard today, any topics of interest you have in mind, or if you'd like to lend your voice to the show, email This email address is being protected from spambots. You need JavaScript enabled to view it. for more insights!
Plus, in case you missed them, check out our most recent episodes:
• Dating apps and professional conduct implications
• Is law losing its humanity?
• How corporate law firms can better address wellness issues