Is law losing its humanity?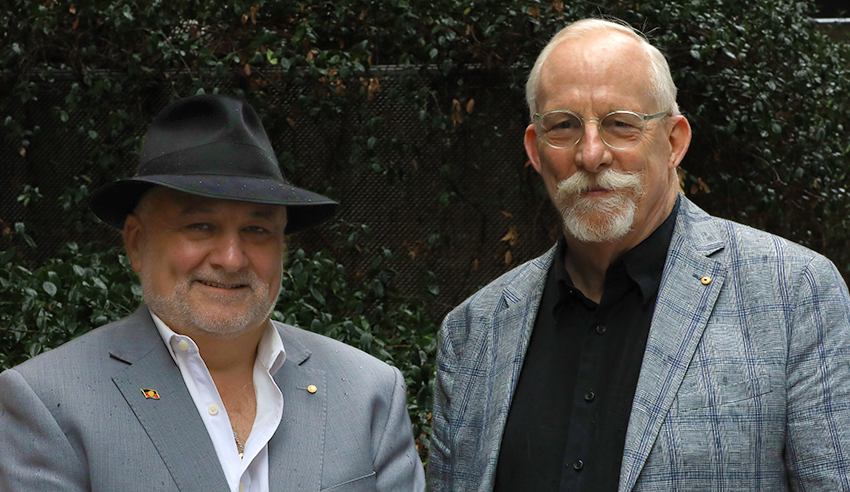 Legal professionals face the constant ethical dilemma of trying to reconcile their compliance with the law with that of the conscious of society, the clients and businesses they represent, and their own moral take on justice.
On this episode of The Lawyers Weekly Show, host Jerome Doraisamy is joined by Steve Mark AM, former NSW legal services commissioner and former president of the Anti-Discrimination Board of NSW, and Professor Deen Sanders OAM, partner at Deloitte.
Mr Sanders and Mr Mark tackle the contentious topic of ethics in both the rule of law and the legal profession, exploring a number of cases that exemplify a loss of humanity, what steps lawyers, law schools and firms can take to improve ethical practice, and why they remain optimistic about the future of the humanistic aspect of the legal realm.

If you like this episode, show your support by rating us or leaving a review on Apple Podcasts (The Lawyers Weekly Show) and by following Lawyers Weekly on social media: Facebook, Twitter and LinkedIn.

If you have any questions about what you heard today, any topics of interest you have in mind, or if you'd like to lend your voice to the show, email This email address is being protected from spambots. You need JavaScript enabled to view it. for more insights!
Plus, in case you missed them, check out our most recent episodes:
• How corporate law firms can better address wellness issues
• The growing field of eSports law
• Finding new ways to undertake pro bono legal work