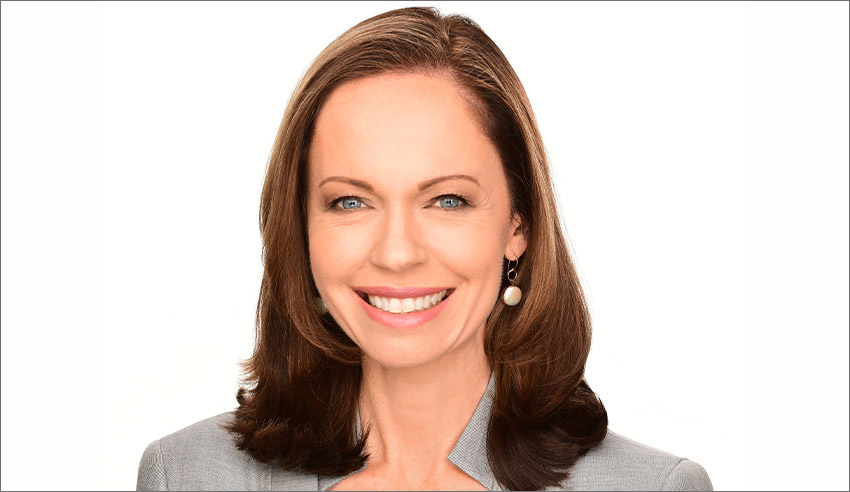 The Australian Pro Bono Centre is the national peak body for pro bono legal services, encouraging and supporting lawyers across the country to be involved in skilled volunteering in a myriad of ways.
Host Jerome Doraisamy is joined by the centre's CEO, Gabriela Christian-Hare, on this episode of The Lawyers Weekly Show to discuss how Australian lawyers compare to the rest of the world in the number of pro bono hours undertaken, why it's necessary to allocate time to pro bono work on a regular basis, and the most crucial factors to the success of a firm's pro bono program.
Ms Christian-Hare also outlines why it's important for sole practitioners, barristers and in-house counsel to engage in pro bono work, how technological developments have changed the pro bono landscape, and how lawyers can be involved in such work without sacrificing their own wellbeing.

If you like this episode, show your support by rating us or leaving a review on Apple Podcasts (The Lawyers Weekly Show) and by following Lawyers Weekly on social media: Facebook, Twitter and LinkedIn.

If you have any questions about what you heard today, any topics of interest you have in mind, or if you'd like to lend your voice to the show, email This email address is being protected from spambots. You need JavaScript enabled to view it. for more insights!
Plus, in case you missed them, check out our most recent episodes:
• A growing network of e-discovery professionals
• Emerging trends in Australian legal tech
• Bringing e-discovery processes together into a single solution