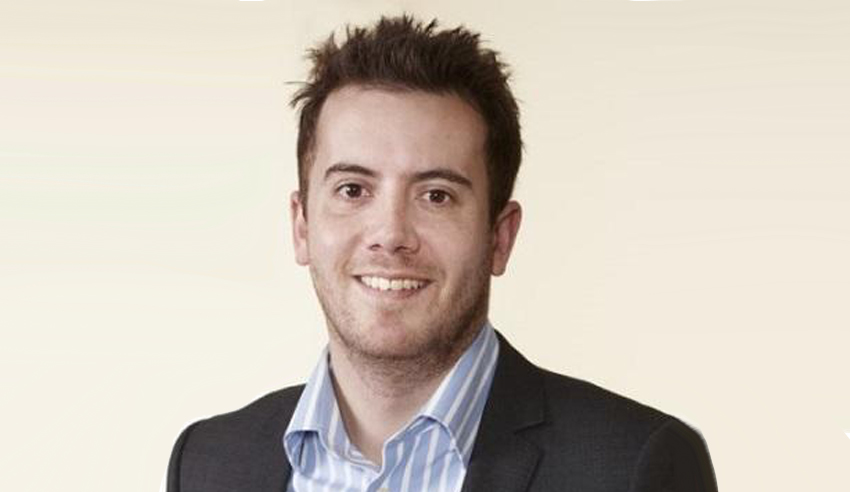 In this episode of The Lawyers Weekly Show recorded live on site at Relativity Fest, host Will Magee joins Stuart Hall, Asia Pacific team lead for creativity, to discuss their offerings as an e-discovery software vendor.
He discusses their Relativity One platform, how the uptake has been to utilizing the cloud technology, and discusses the skepticism from some to adopt an online storage platform.
Stuart unpacks the technology that they have built into their products, what they have set to happen before Relativity Fest 2020, and how you can gain access to their technology.

In association with:

If you like this episode, show your support by rating us or leaving a review on Apple Podcasts (The Lawyers Weekly Show) and by following Lawyers Weekly on social media: Facebook, Twitter and LinkedIn.

If you have any questions about what you heard today, any topics of interest you have in mind, or if you'd like to lend your voice to the show, email This email address is being protected from spambots. You need JavaScript enabled to view it. for more insights!
Plus, in case you missed them, check out our most recent episodes:
• Finance management for senior lawyers
• The untold legal history of one of Australia's largest scale massacres
• Simultaneously juggling an intricate class action and a newborn