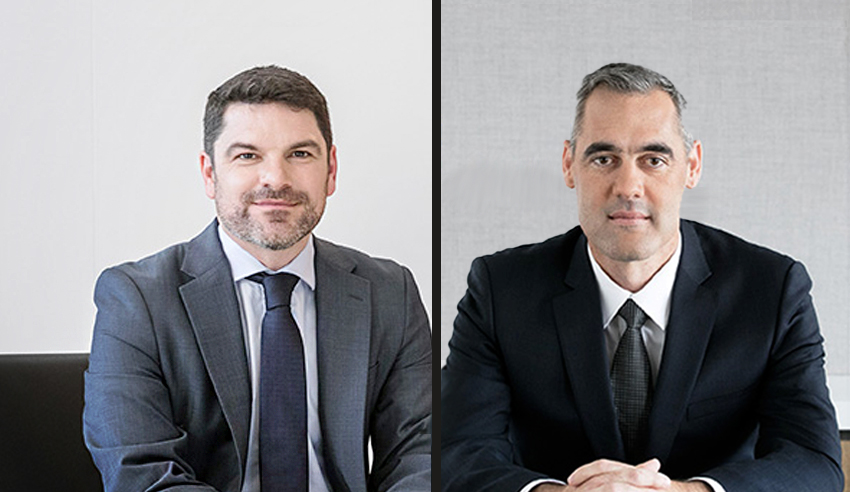 While the adoption of new technology has been an ongoing focal topic within the legal space over the last few years, many firms and in-house teams are only using a fraction of their new platforms' capabilities.
On this episode of The Lawyers Weekly Show recorded live at Relativity Fest, host Will Magee sits down with KordaMentha's executive director, Grant Whiteley, and partner and head of forensic technology, Andrew Malarkey.
Andrew and Grant evaluate Australian law firms' progress on transitioning to emerging technology in comparison to the rest of the world, discuss recent software developments that are able to identify emotion in email exchanges, and explain why the human element is still needed in order to accurately interpret data gleaned from algorithms and AI.

In association with:

If you like this episode, show your support by rating us or leaving a review on Apple Podcasts (The Lawyers Weekly Show) and by following Lawyers Weekly on social media: Facebook, Twitter and LinkedIn.

If you have any questions about what you heard today, any topics of interest you have in mind, or if you'd like to lend your voice to the show, email This email address is being protected from spambots. You need JavaScript enabled to view it. for more insights!
Plus, in case you missed them, check out our most recent episodes:
• Bringing e-discovery processes together into a single solution
• Finance management for senior lawyers
• The untold legal history of one of Australia's largest scale massacres