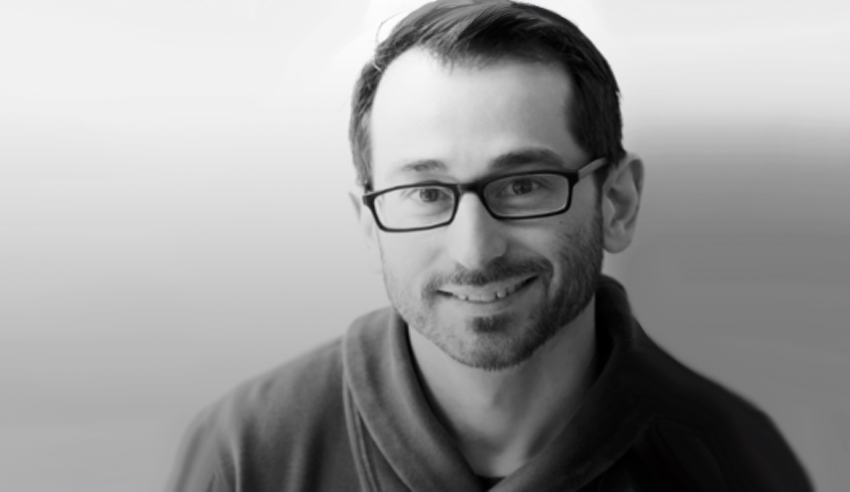 Now in its 10th year, Relativity Fest in Chicago has grown from just 100 attendees to 2,000, but its mission to educate and connect the e-discovery community has not changed one bit.
Host Will Magee is joined by Relativity's VP of marketing, Shawn Gaines, on this episode of The Lawyers Weekly Show to delve into the history, growth and future projections of the conference, recorded live in Chicago from Relativity Fest 2019.
Shawn shares how Relativity Fest provides networking opportunities for legal and tech professionals, explains why Relativity is "obsessed" with feedback, and reveals some standouts from the Innovation Awards nominees.

In association with:

If you like this episode, show your support by rating us or leaving a review on Apple Podcasts (The Lawyers Weekly Show) and by following Lawyers Weekly on social media: Facebook, Twitter and LinkedIn.

If you have any questions about what you heard today, any topics of interest you have in mind, or if you'd like to lend your voice to the show, email This email address is being protected from spambots. You need JavaScript enabled to view it. for more insights!
Plus, in case you missed them, check out our most recent episodes:
• Emerging trends in Australian legal tech
• Bringing e-discovery processes together into a single solution
• Finance management for senior lawyers