How corporate law firms can better address wellness issues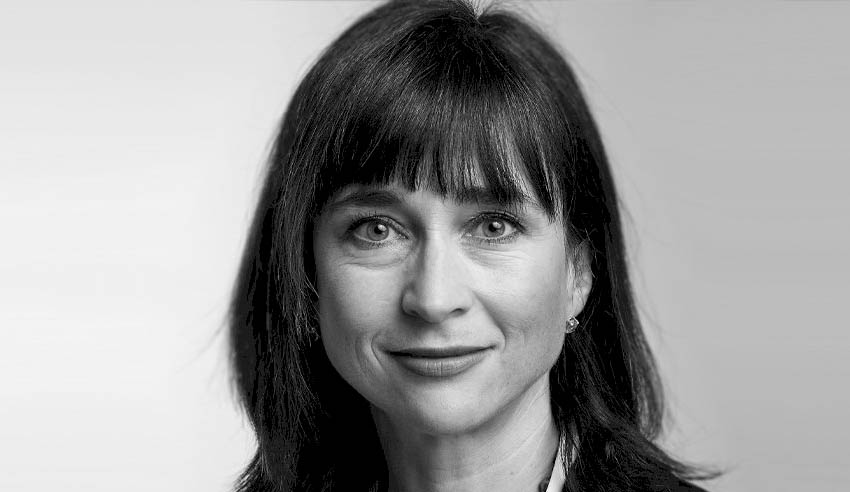 According to Danielle Kelly, health and wellbeing strategies in the professional services sector need to shift from a reactionary, first-aid response to more proactively tackling systemic issues.
In this episode of The Lawyers Weekly Show, host Jerome Doraisamy is joined by the head of diversity and inclusion at Herbert Smith Freehills to discuss how her firm's attitude towards wellness strategies has evolved over the last decade.
Ms Kelly elaborates on the positive impact of HSF's mental health champions for workplace culture, how the implementation of a global mental health strategy addresses diversity and inclusion, and suggests further actions for facilitating optimal wellness in big corporate.

If you like this episode, show your support by rating us or leaving a review on Apple Podcasts (The Lawyers Weekly Show) and by following Lawyers Weekly on social media: Facebook, Twitter and LinkedIn.

If you have any questions about what you heard today, any topics of interest you have in mind, or if you'd like to lend your voice to the show, email This email address is being protected from spambots. You need JavaScript enabled to view it. for more insights!
Plus, in case you missed them, check out our most recent episodes:
• The growing field of eSports law
• Finding new ways to undertake pro bono legal work
• A growing network of e-discovery professionals