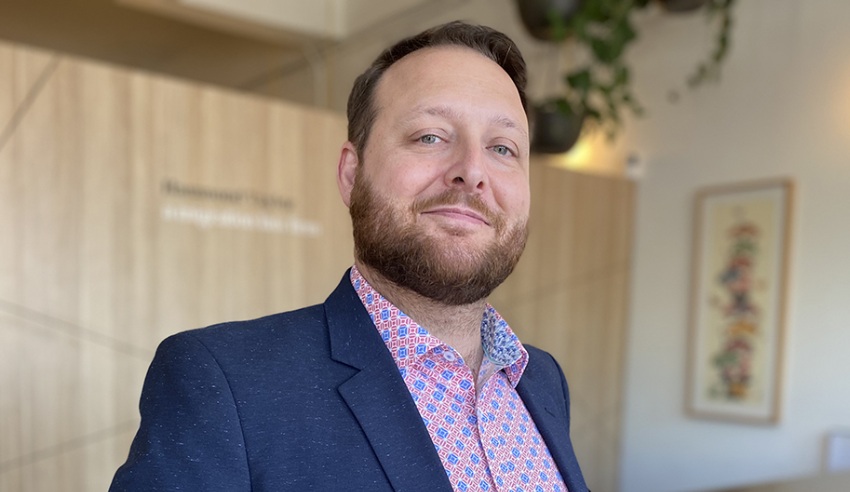 Australian immigration law firm Hammond Taylor has rebranded, renaming itself Roam Migration Law, in a move the managing partner said will cement the firm as a "major player in the boutique visa services market".
This week, Hammond Taylor changed its name to Roam Migration Law – and will specialise in visa procurement, strategic advice, training and compliance, helping individuals and organisations navigate the pathways of global migration.
In a statement, the firm said it would look to put people ahead of policy when it came to immigration – combining compliance and compassion to improve client outcomes.
"Roam exists to make movement simple. We're an Australian immigration law firm, dedicated to a world without borders, without bureaucracy. A world where people are free to live, and work, wherever they want," the firm said.
Jackson Taylor, previously a partner of Hammond Taylor and now the managing partner of Roam, said that as borders open, the firm expects to see an increase in migration. 
"Roam Migration Law will continue to expand our visa service delivery operations to better support Australian and international firms, across critical industry sectors such as IT, healthcare, and engineering, to support Australia's economic recovery," he said.
"With the opening of borders and government efforts to boost the economy, we expect to see a significant increase in temporary and permanent migration over the next 12 to 24 months. This is an ideal time for us to reaffirm our place as a major player in the boutique visa services market." 
Furthermore, Mr Taylor said that Roam was committed to making immigration law seem simple and easier for their clients – particularly when navigating confusing visa applications.
"Our philosophy is that people should be free to live and work wherever they want. While that ideal may not eventuate any time soon, we are committed to reducing the burden our clients face in getting the visa outcome they need to continue living their lives," he added.
"Immigration law is a complex and frustrating process, and we are focused on providing clients with the technology, tools, and human solutions to reduce bureaucracy, and make immigration faster, simpler and less painful."