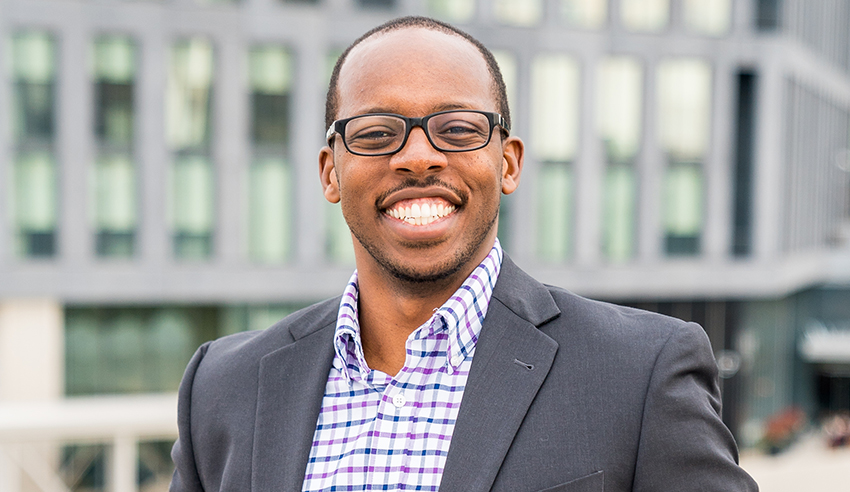 Being more knowledgeable about your finances can give SME and boutique firm owners increased confidence and success, according to this accounting firm managing partner.
North Carolina-based Terrell Turner is the owner and managing partner of TLTurner Group, which is a New York Times-recognised accounting firm that specialises in supporting law firms. Speaking recently on The Boutique Lawyer Show, he revealed why law firms should consider firing their accountants.
In addition to accountants not being proactive enough, Mr Turner said there were a number of red flags and trigger points to look out for.
"I definitely think that if you're only talking to your accountant once a year and your accountant has not recommended any other cadence of communication and you are serious about growing your firm, I would say that's probably not the relationship, because that person is going to be way too reactive to your situation," he said.
"If you hired a lawyer and you asked your lawyer a legal question and they didn't have a good answer, you probably don't have a good lawyer. And the same thing when it comes down to finance. If you're asking your accountant financial questions and they don't have an answer or they're not actually really exercising the effort to get you an answer, then that's probably not the right relationship for your business if you're serious about growing."
These trigger points have been particularly amplified as a result of the pandemic, Mr Turner continued.
"During this time of COVID, one [of] the challenges that a lot of businesses have had is really managing cash flow in their business. Because if you're a law firm, you may have some clients that maybe the way they're paying their invoices has slowed down a little bit. Well, you don't want to find that out too late because then you may not be able to cover some of your bills and some of your operating expenses. And, worst-case scenario, you can't fully cover your own payroll," he added.
"So, one of the things that I've seen is that a lot of accountants are just used to reacting to, 'Hey, this is what you did last year. Hey, here's what your tax return looks like.' But ones that can actually look at your business from month to month to say, 'Hey, here's where your revenue was. Here's where your expenses are. Hey, it looks like some of these that you have are taking a little longer to pay you. Should we consider cutting back on some of the expenses?'
"I always tell people that practising law is already a challenge within itself. And then when you put on top of that running a business, which has its own challenges, and you combine the two together, you need as much support from the people that you are paying as possible. You should not be shelling out all this money and not getting the support, because you're doing two really complicated things. You're practising law, and you're running a business. And so, you want to make sure that you're getting your money's worth from the people that you're paying."
By holding their accountants to a higher standard, SME and boutique firm owners will see a "new level of confidence" in themselves, according to Mr Turner.
"You'll have a lot more clarity about why you're making the decision you're making. For example, one of the law firms that I was working with, we looked at some of their cases and we looked at some of the average values of their cases, how much money they were bringing in. And I think having that clarity gave them confidence so they could give instructions to their paralegal, or they can give instructions to an associate in their firm," he said.
"And I think them having that confidence allowed them to show up and to deliver better for their clients. You've got to have a lot of confidence to be a successful lawyer. And what you don't want is you don't want your confidence to be shot because you're worried about the business side of your firm because it's just a grey area. So, I think working with the right type of accountant will give you clarity and so much confidence about that part of your business so that you can use that confidence to be more effective in how you practise law and how you lead your team."
The transcript of this podcast episode was slightly edited for publishing purposes. To listen to the full conversation with Terrell Turner, click below: 
The Lawyers Weekly Jobs Board has had a refresh! To check out the latest opportunities in private practice, in-house and more, click here.